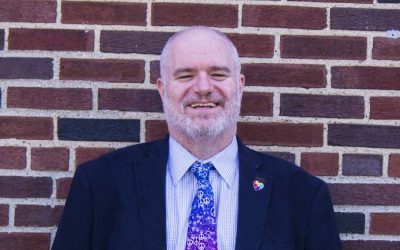 Lead Pastor 248-541-4100 x 1216 jnelson@rofum.org Pastor Jeff grew up in Rhinelander, Wisconsin. He has his Bachelors Degree in Political Science from the University of Wisconsin in Eau Claire and his Masters in Divinity from Garrett Evangelical Theological Seminary...
read more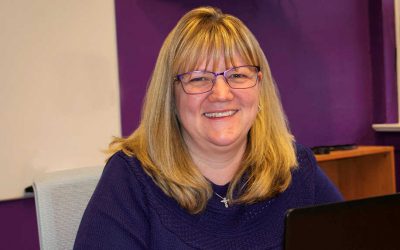 Executive Director 248-541-4100 ext. 1225 jtripoli@rofum.org Jennifer Tripoli is our Executive Director. She is a lifelong member who was baptized here in 1973 and married here in 1997. Jennifer joined us on staff in 2017 after years of volunteer work in various...
read more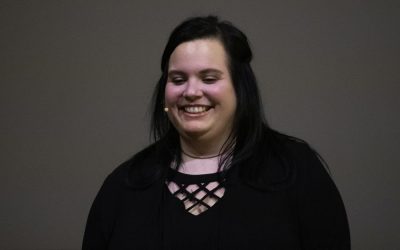 Worship Coordinator 248-541-4100 eplesco@rofum.org Erica Plesco was a long-time spectator, but joined as a member of Royal Oak First in early 2018; Formally joining the staff in September of 2020 as the Worship Coordinator.  Erica believes strongly in the power of...
read more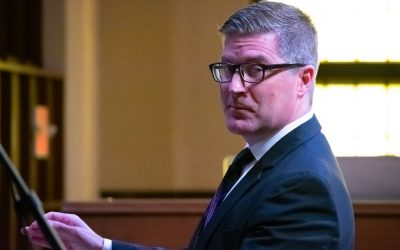 Music Director 248-541-4100 tim@rofum.org Tim Schoenherr has served as a church musician for over 30 years. Having worked in Catholic, Presbyterian, Episcopal, and United Methodist churches, he has a wide variety of experiences in sacred music. When not serving as the...
read more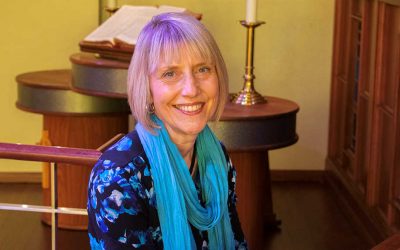 Children's Music Director (248) 541-4100 x 1219 jsemivan@rofum.org Jennifer is a long-time member of Royal Oak First. She and her husband, Brian, raised their three kids in the church and all were very active in the youth and music programs. In addition to directing...
read more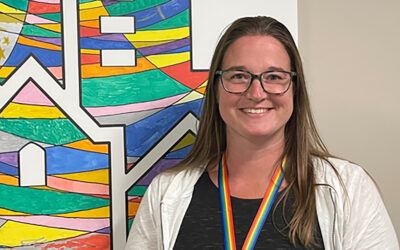 Missions Coordinator (248) 541-4100 missions@rofum.org Karla Goetz settled in Royal Oak in 2010, and in 2016 found a church home at Royal Oak First. Her family was drawn to Royal Oak First because of its welcoming and inclusive atmosphere and focus on service. Karla...
read more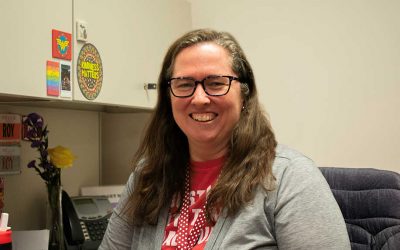 Children, Youth, & Family Ministries Director 248-541-4100 x1102 bnelson@rofum.org Bridget Nelson works with a great team of staff and volunteers to offer a wide range of programming to the children, youth, and families at Royal Oak First. From nursery care to...
read more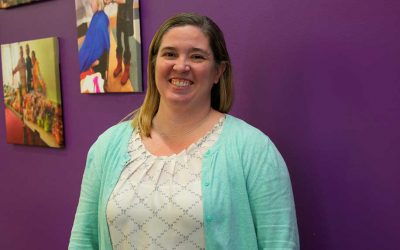 Congregational Care and Family Ministries Coordinator 248-541-4100 x1315 dmoody@rofum.org Every person in our church is important to us and we work hard to know how everyone is doing. Danielle coordinates teams of callers, visitors, and card mailers to keep in touch...
read more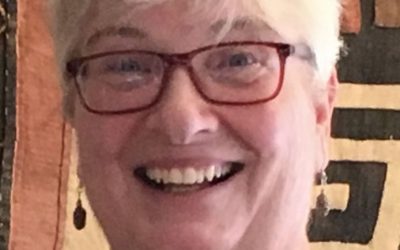 Adult Discipleship Coordinator 248-541-4100 x1215 jhollingsworth@rofum.org Joyce is passionate about helping others grow in their faith and their journey as disciples. Joyce works to create a diversity of opportunities for people to learn and grow in small groups,...
read more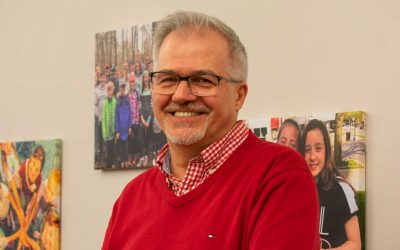 Community Support Director 248-541-4100 x1108 mmonte@rofum.org Michael Monte has been a member at Royal  Oak First since 2005. After 15 years of volunteering In a variety of positions including our lunch program. Michael joined our staff in January of 2020. In...
read more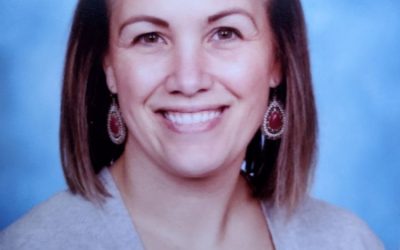 Nursery Coordinator (248) 541-4100 aerard@rofum.org Ashley Erard joined the staff of Royal Oak First in February 2018 as the Nursery Coordinator.  She is a life-long member of Royal Oak First who lives in Royal Oak with her husband, daughter, and son.
read more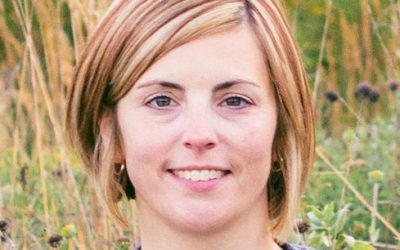 Sunday School Coordinator (248) 541-4100 cryckman@rofum.org Christine creates an amazing experience on our second floor for kids Pre-K - 8th grade to grow in their faith on Sunday mornings. Using the Rotation Sunday School model, our kids learn Bible stories each...
read more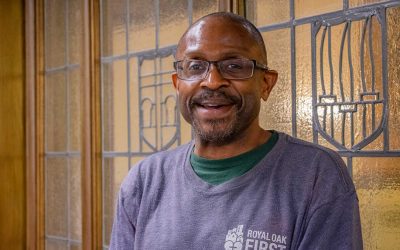 Building Manager (248) 541-4100 fbowden@rofum.org Fred Bowden came to Royal Oak First in January of 2009 as a part time custodian. He later advanced to Head Custodian, then to Building Manager. Afterwards, Fred hit the ground running finding ways to save Royal Oak...
read more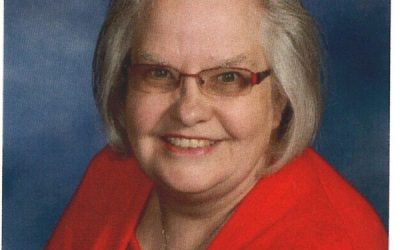 Kitchen/Meal Coordinator (248) 541-4100 sharris@rofum.org
read more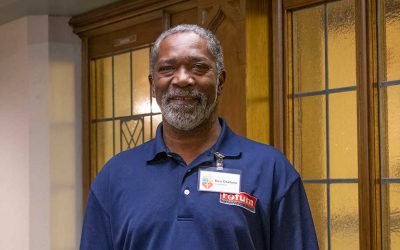 Weekend and Evening Custodian 248-541-4100 office@rofum.org
read more