God Loves You and There is Nothing You Can Do About It
Welcome Visitors
Royal Oak First United Methodist Church is a welcoming, modern congregation. Our church home is located downtown Royal Oak in a historic building. The church has been in Royal Oak for over 178 years. To serve our congregation, we celebrate unique services appealing to different styles of worship. Join us as we worship, study, and grow together and share God's love serving in the local, national, and global community.
Worship with Us
Saturday Worship: Saturdays at 4:00 pm

Joyous! Informal and relational. Think of worship around a campfire: fellowship-oriented with a hymn sing and a message.

9:00 Worship: Sundays at 9:00 am

A casual and up-beat time of worship with acoustic guitars, piano, drums, a message and some surprises. Nursery Care & Preschool Sunday School

Traditional Worship: Sundays at 11:00 am

The rich music of organ and choir fills the sanctuary; preaching and a liturgy that works for every age with United Methodist-style formality. Nursery Care & Sunday School (Children & Youth)
Welcome to the Party!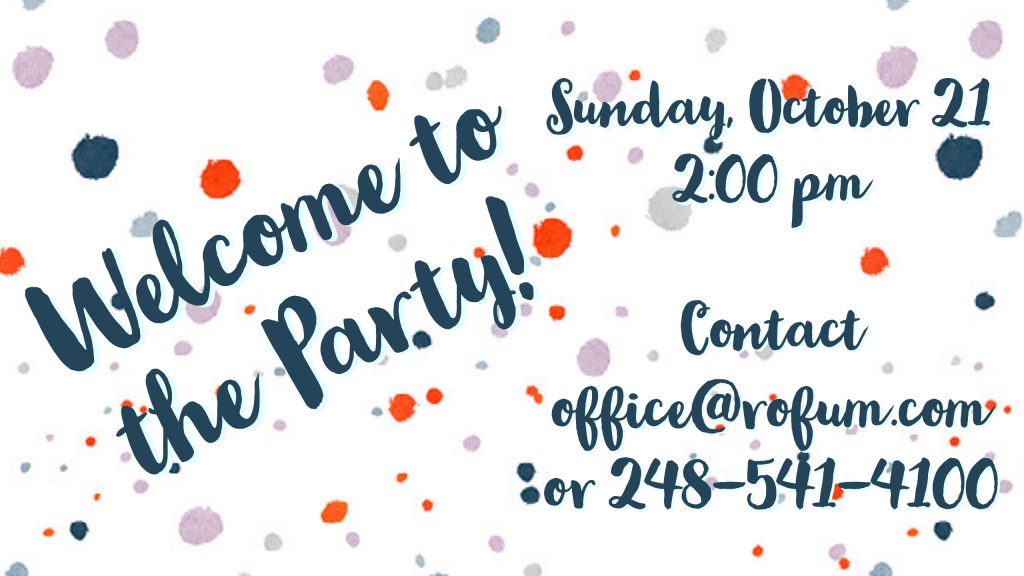 You are invited to a gathering at the pastor's house. Get to know some other people, learn more about the church, and ask any questions you might have about Royal Oak First. Contact the church office if you would like to pre-register or if you have any questions.
United Methodist Women Nut Sale
The annual United Methodist Women's Nut Sale is almost over! With a wide variety of options, this fundraiser is a fan favorite here at Royal Oak First. Order forms are available in the worship bulletins or at the welcome table at church.
Saturday Supper Club
We want everyone to join us for good food, good friends, and great entertainment on Saturday, October 20, at 5:30 pm. Local favorites, The Nahhat Family Singers, will provide our entertainment for the evening. Show off your cooking skills (or your buying skills) and bring your favorite dish or dessert. If you have questions, contact Myra Moreland at mmoreland@rofum.org.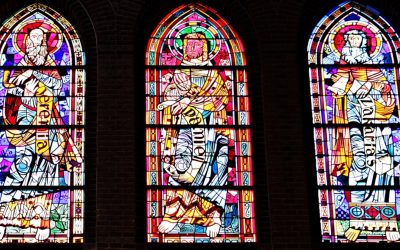 Dear Friends, A little girl wondered what a saint might be. One day her mother took her to a great cathedral to see the gorgeous stained-glass windows with scenes from the Bible. When she saw the beauty of it all she cried out loud, "Now I know what saints are. They...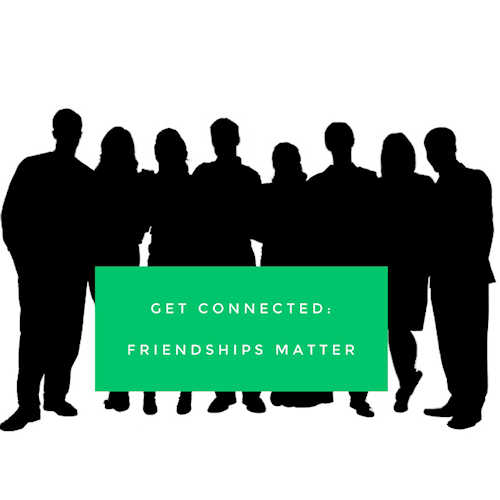 There are many groups to help you find your calling.  View our Connect page and know that God's Love is Connectable.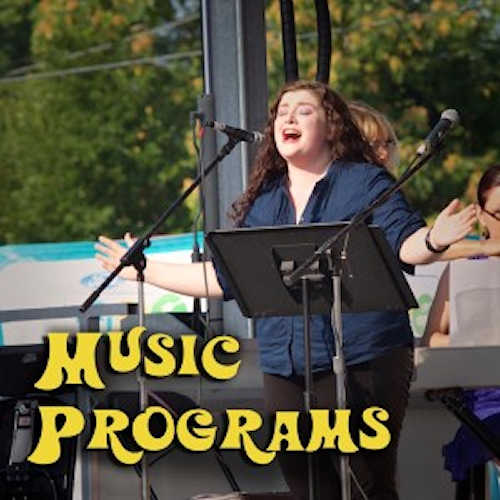 Everyone has a Song! And here at Royal Oak First there's room for your voice, your heart, and your music. Come grow in faith, form real friendships, and make a difference with one of our ensembles.
Upcoming events include many ways to connect with friends, neighbors, the church community, Detroit, and the world. Get engaged and volunteer when you can. You are always welcome and appreciated.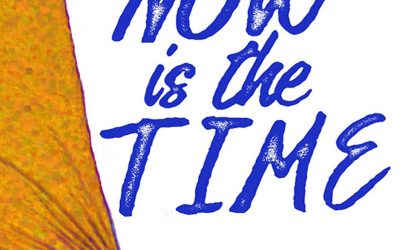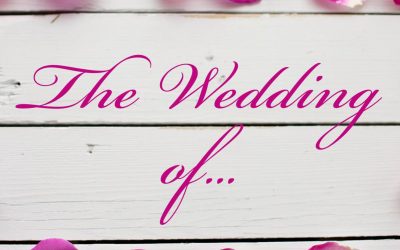 Worship times: Saturday 4:00 pm, Sundays 9:00 am and 11:00 am
As We Gather Worship Service every Thursday at 11:00 am in Fellowship Hall.
Event and Image Galleries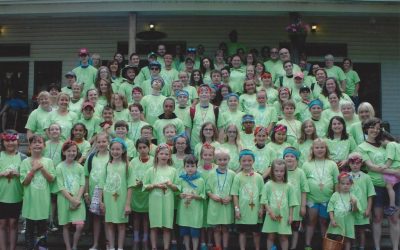 Pictures from our 2017 Choir Camp – Camp Ohiyesa