God Loves You and There is Nothing You Can Do About It
Welcome Visitors
Royal Oak First United Methodist Church is a welcoming, modern congregation. Our church home is located downtown Royal Oak in a historic building. The church has been in Royal Oak for over 178 years. To serve our congregation, we celebrate unique services appealing to different styles of worship. Join us as we worship, study, and grow together and share God's love serving in the local, national, and global community.
Worship with Us
Saturday Worship: Saturdays at 4:00 pm

Joyous! Informal and relational. Think of worship around a campfire: fellowship-oriented with a hymn sing and a message.

9:00 Worship: Sundays at 9:00 am

A casual and up-beat time of worship with acoustic guitars, piano, drums, a message and some surprises. Nursery Care & Preschool Sunday School

Traditional Worship: Sundays at 11:00 am

The rich music of organ and choir fills the sanctuary; preaching and a liturgy that works for every age with United Methodist-style formality. Nursery Care & Sunday School (Children & Youth)
Arts, Beats, & Eats Worship Service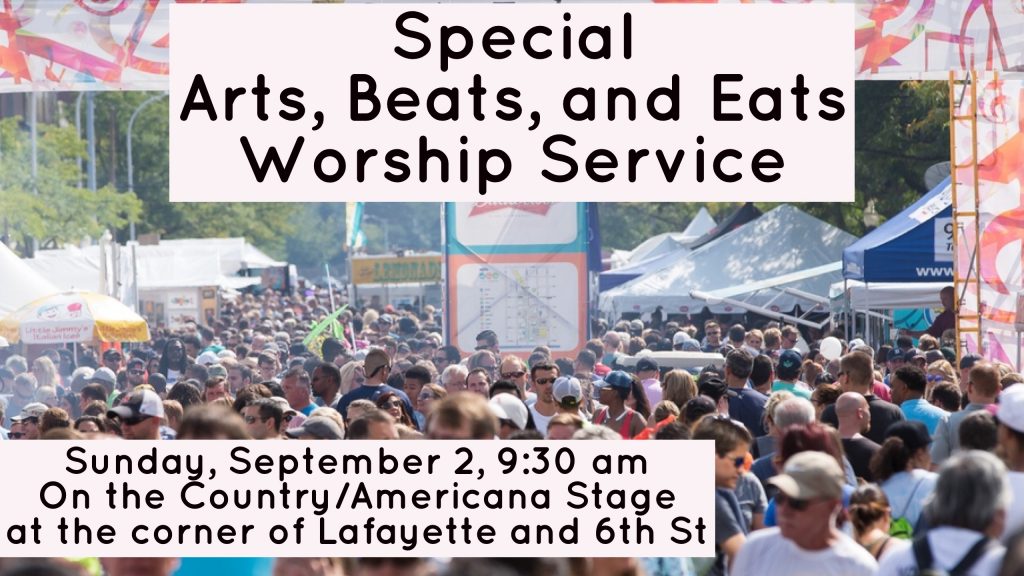 Labor Day weekend is here and that means that Arts, Beats, & Eats is back!
We will have one worship service this weekend, at 9:30 am on Sunday, at the Country/Americana stage at the corner of 6th St and Lafayette. All who attend this eclectic service are given free admittance to the festival!
If you want to attend the festival after worship, parking is available at Royal Oak High School and shuttle buses will bring you to and from the festival grounds. If you don't feel like sticking around for the festival after worship, parking is available in the parking structure across the street from the stage. All cars have to be out of the parking structure by 11:00 am.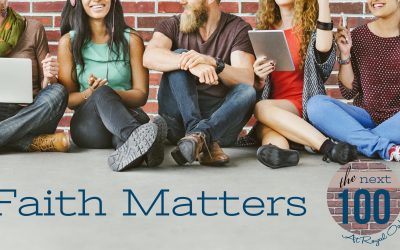 "People are often unreasonable, illogical and self centered; Forgive them anyway. If you are kind, people may accuse you of selfish, ulterior motives; Be kind anyway. If you are successful, you will win some false friends and some true enemies; Succeed anyway. If you...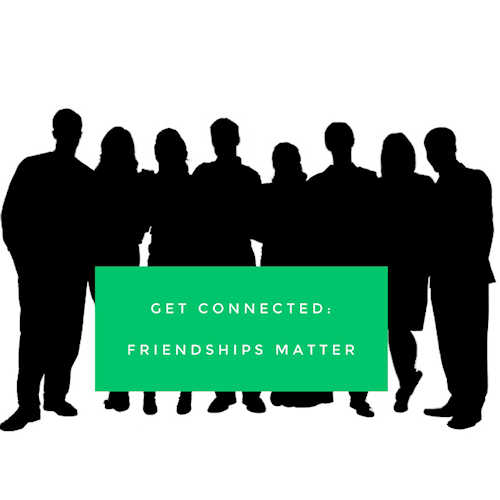 There are many groups to help you find your calling.  View our Connect page and know that God's Love is Connectable.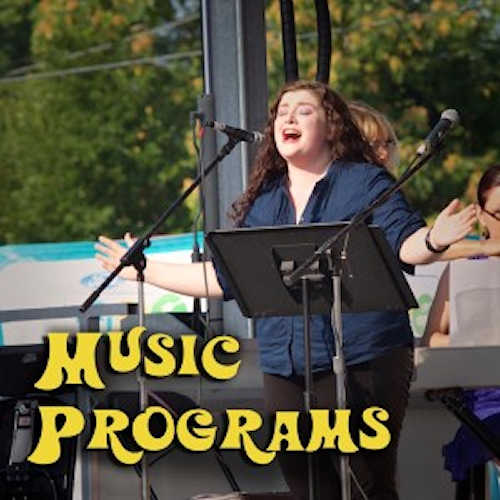 Everyone has a Song! And here at Royal Oak First there's room for your voice, your heart, and your music. Come grow in faith, form real friendships, and make a difference with one of our ensembles.
Upcoming events include many ways to connect with friends, neighbors, the church community, Detroit, and the world. Get engaged and volunteer when you can. You are always welcome and appreciated.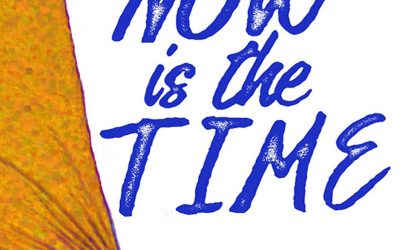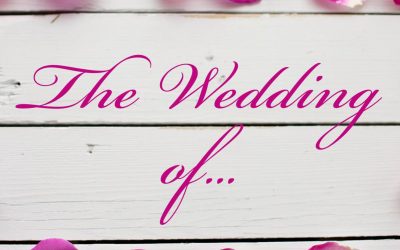 Worship times: Saturday 4:00 pm, Sundays 9:00 am and 11:00 am
As We Gather Worship Service every Thursday at 11:00 am in Fellowship Hall.
Event and Image Galleries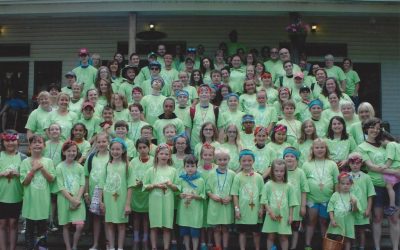 Pictures from our 2017 Choir Camp – Camp Ohiyesa