• Dress
At ROFUM we like our congregation to feel comfortable and casual. Feel free to wear what ever makes you feel this way.
• Parking
As a "downtown church, we have plenty of parking. Directly across our building on S. Lafayette is our parking lot. On the outside chance this lot is full, there is also a city parking structure on the corner of 6th Street & S. Lafayette. Parking is always free on Sundays.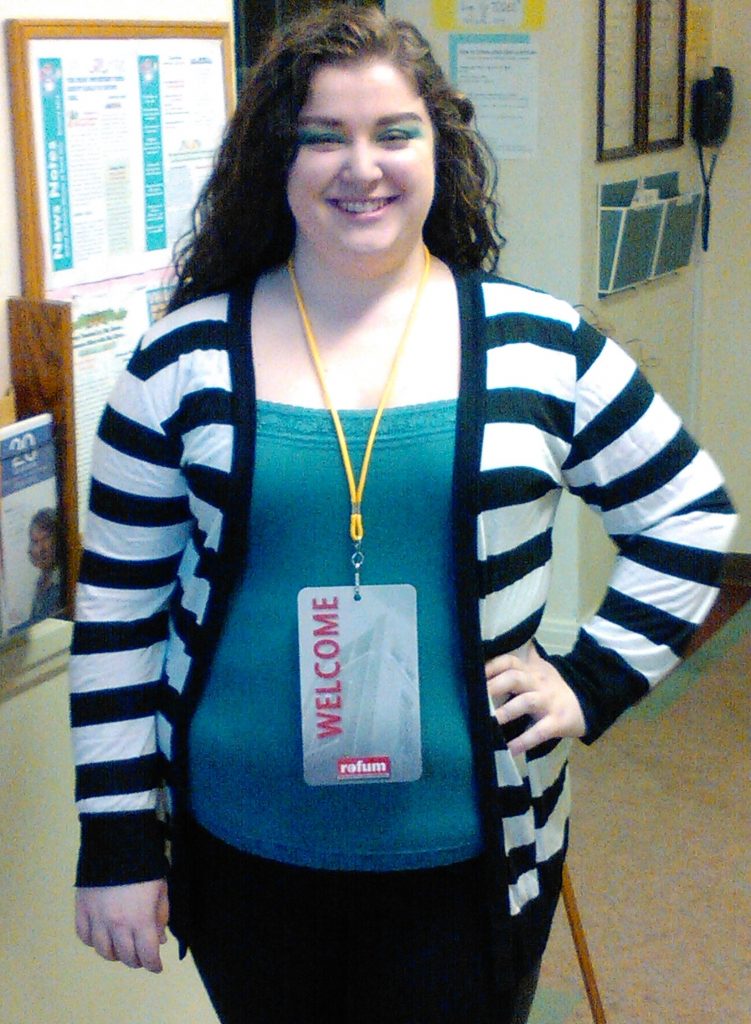 • Arrival
Feel free to enter through our Tower entrance or our Seventh street entrance. There is also an entrance close to the parking lot on Lafayette. There are greeters located near all entrances to answer questions, and guide you. During Renovation in 2017, please enter through our Tower Entrance.
• Sunday Programs for Children
Infants
There are 2 nurseries available for the 11 am Sunday service and a combined nursery for the first service. The nurseries are located on the second floor. The infant room is for children aged 1 and younger and is fully staffed.