Christ's Love is Connectional
---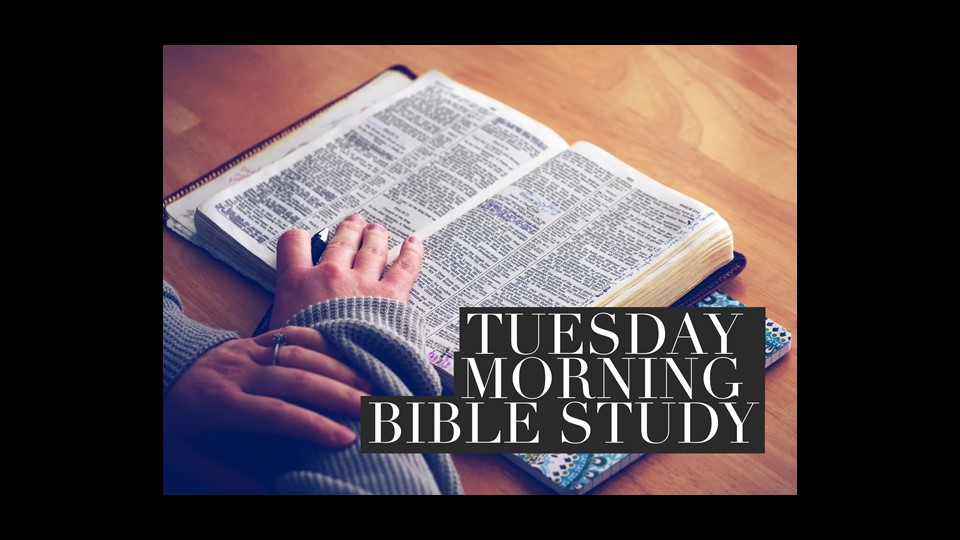 Every Tuesday morning Pastor Jeff gathers with a group of people to discuss and share insights into some of the most interesting books in Christian thought, practice and theology.
Contact:  Pastor Jeff Nelson
Women's Book and Bible Study
Come join us for Women's Bible Study on Tuesday's at 7 pm.  It is a great group of women who love, support, and pray for each other. Current book is The book of joy : lasting happiness in a changing world / His Holiness the Dalai Lama and Archbishop Desmond Tutu
Contact Pastor Myra Moreland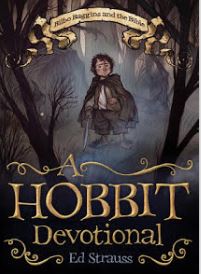 The Hobbit Devotional Book Study
Come join us for The Hobbit Devotional Book Study on Wednesday's at 6:30 pm.  IIf you enjoy J. R. R. Tolkien–even if you're new to his classic stories–you'll love A Hobbit Devotional featuring  humorous, challenging, and encouraging devotionals.
Contact  George Marck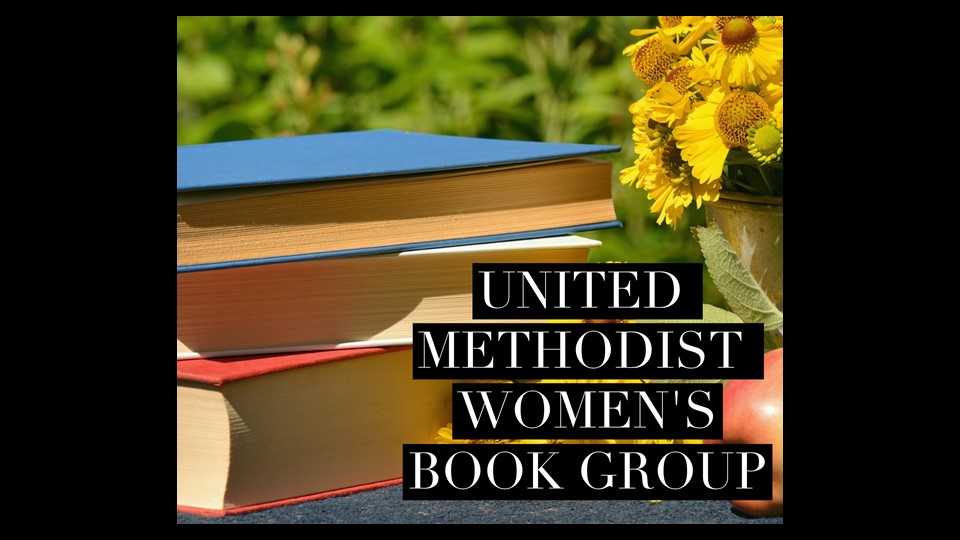 Third Wednesday of each month at 10 am. The group discusses one of several books the United Methodist Women have chosen for the year. The book of the month is "The Rainbow Comes and Goes" by Anderson Cooper and his mother Gloria Vanderbilt.
Contact: Myra Moreland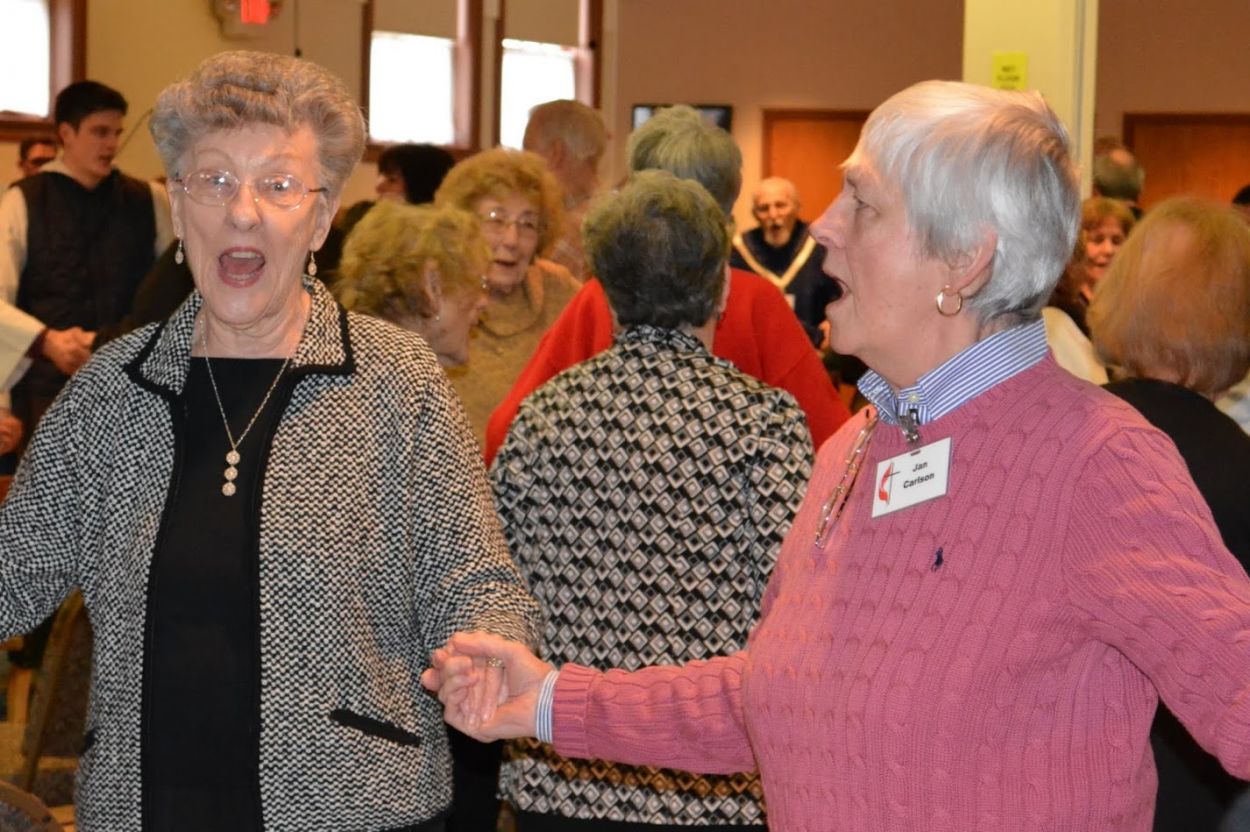 Knowledge Circle
United Methodists Women's Circle -monthly meeting for prayer, learning, mission, and support.
Contact:  Kathy Riggs

Music Guild
Help support Choir Camp and our Music and Arts Program at ROFUM. We meed the First Monday of each month at 8:00 pm in the Choir Room.
Contact:  Craig and Julie Sleeman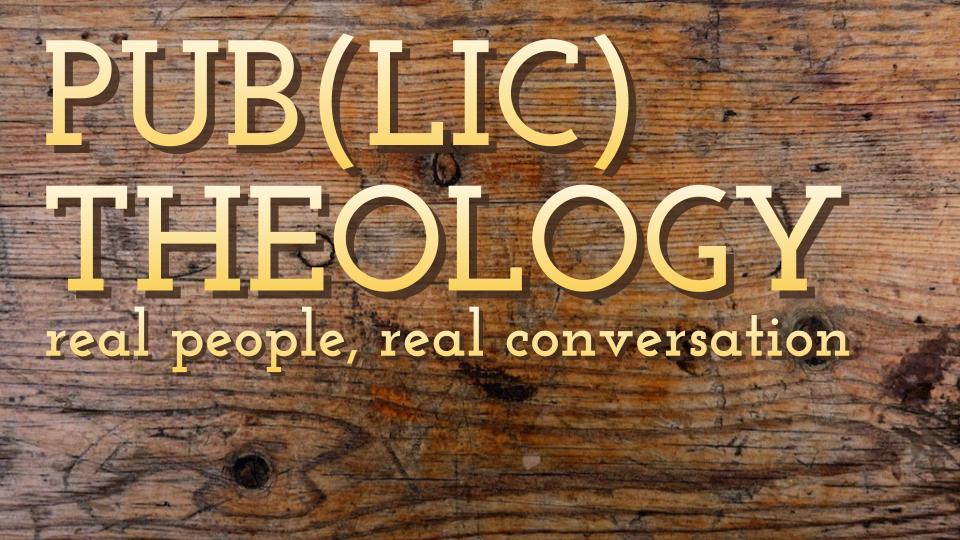 Real people, real conversation and really good beer.  Held every other Monday at 7pm at HopCat in downtwon royal Oak with Pastor Caleb.
Contact – Caleb Williams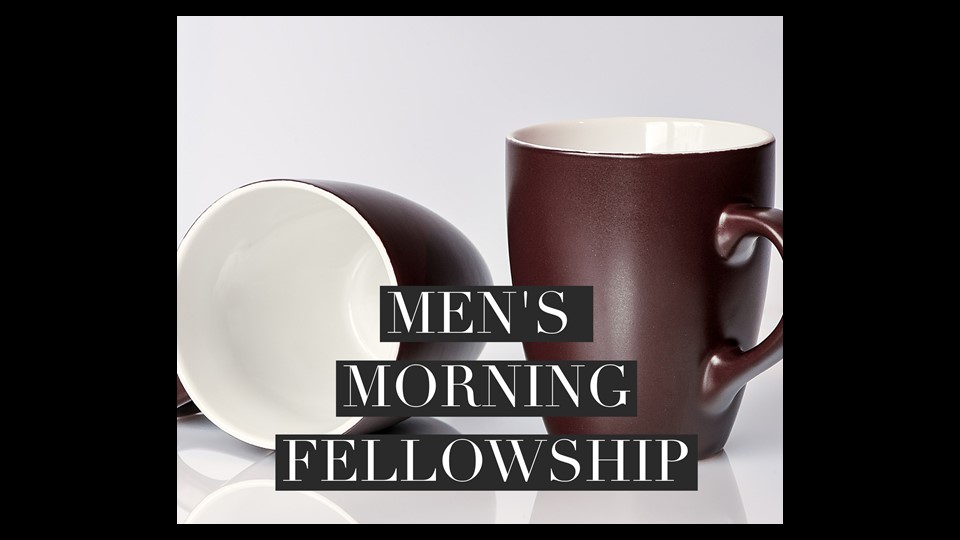 Men's Morning Fellowship
Pastor Jeff will gather the men of the church together on Thursday morning for coffee, conversation, lots of laughs and a time of study and devotion.
Contact: Pastor Jeff Nelson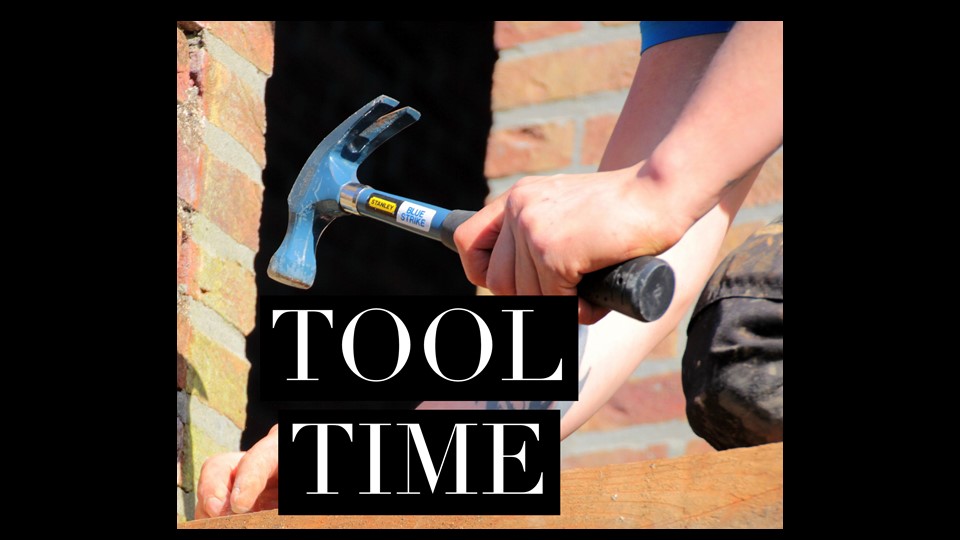 Tool Time
Join us for some work and fellowship as we help those in need. No special skills required, just a love for building, fixing and doing good work in the world.
Contact George Marck
Men's basketball continues every Tuesday, 7:00 pm to 8:30 pm at the Addams Elementary  on Webster between Woodward and Crooks.
Any questions feel free to call Craig Sleeman  or Geoffrey Sleeman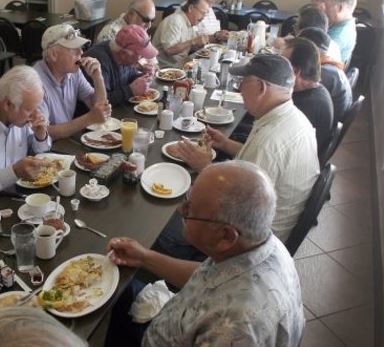 ROMEOs
Retired Old Men Eating Out
The group of men meet every Wednesday at the Avenue Restaurant on Woodward Ave. at 11:30 am. It is a great group for friendship and fellowship. ALL are welcome
Contact: Noel Peterson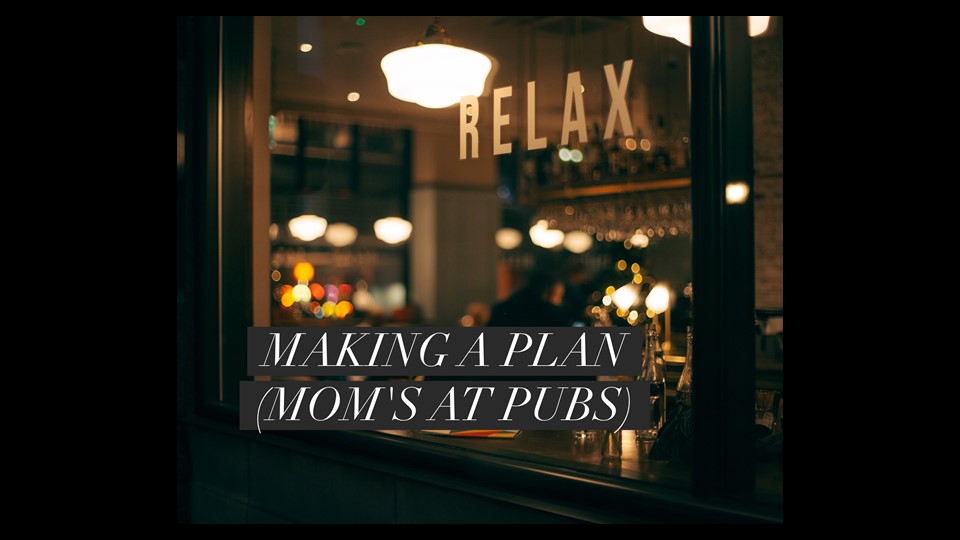 Moms at Pubs (MAP)
This "pop up" group meets for fun and fellowship at a local pub, giving moms a chance to relax, laugh and enjoy the fellowship of other moms.
Contact Jennifer Tripoli
Shawl Ministry
Thursday, 1 pm . Making shawls to share our love. Gather for fellowship, prayers and service.
Contact: Mary Nahhat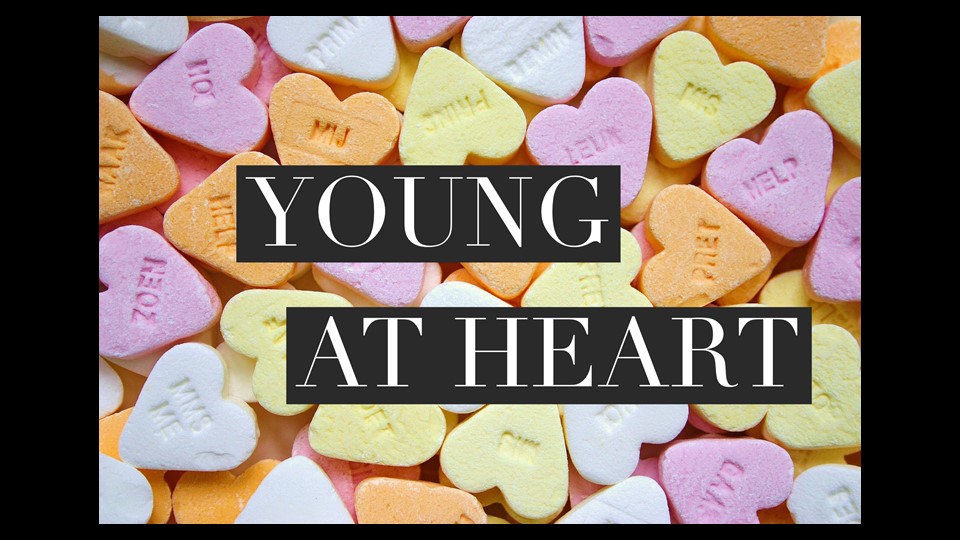 Young at Heart
Gathering one afternoon each month to enrich the lives of married and single mature adults. Includes: Luncheons, programs and outings.
Contact: Renee McKarge
Saturday Night Supper Club
This is a monthly Saturday night potluck. We'll supply the main course and drinks. Bring a side dish or a dessert to pass.
On Saturday per month at 5:30pm
Don't bring any thing but YOU. Celebrating thankful hearts and we are thankful for you. Dinner provided by the SNSC  team.  Entertainment – weekly
Contact: Myra Moreland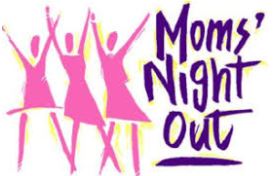 Mom's Night Out
Calling all moms who need a night out and want to help shape conneting Ministries for Moms.
Contact: Bridget Nelson