Christ's Love is Connectional
---
Women's Book and Bible Study
Come join us for Women's Bible Study on Tuesday's at 7 pm.  It is a great group of women who love, support, and pray for each other. Current book is The book of joy : lasting happiness in a changing world / His Holiness the Dalai Lama and Archbishop Desmond Tutu
Contact Pastor Myra Moreland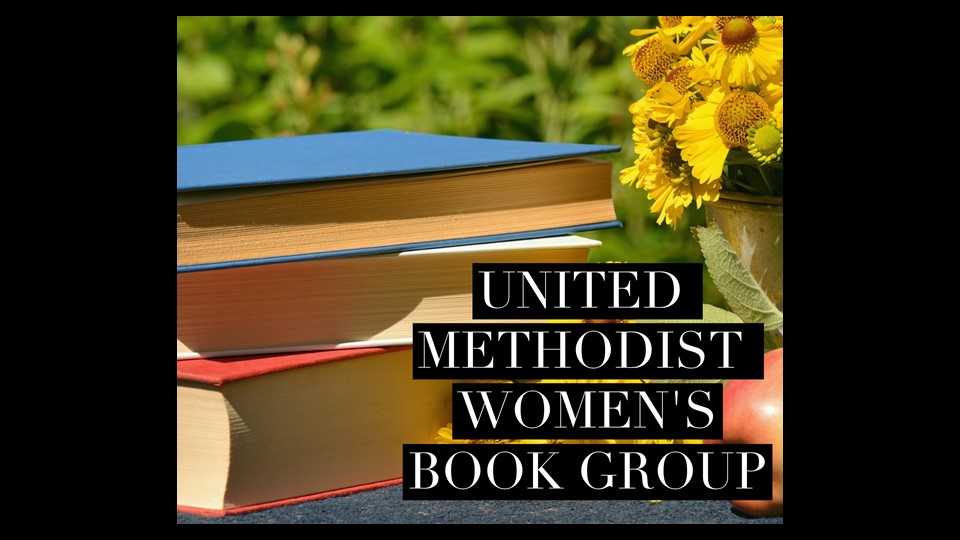 Third Wednesday of each month at 10 am. The group discusses one of several books the United Methodist Women have chosen for the year. The book of the month is "The Rainbow Comes and Goes" by Anderson Cooper and his mother Gloria Vanderbilt.
Contact: Myra Moreland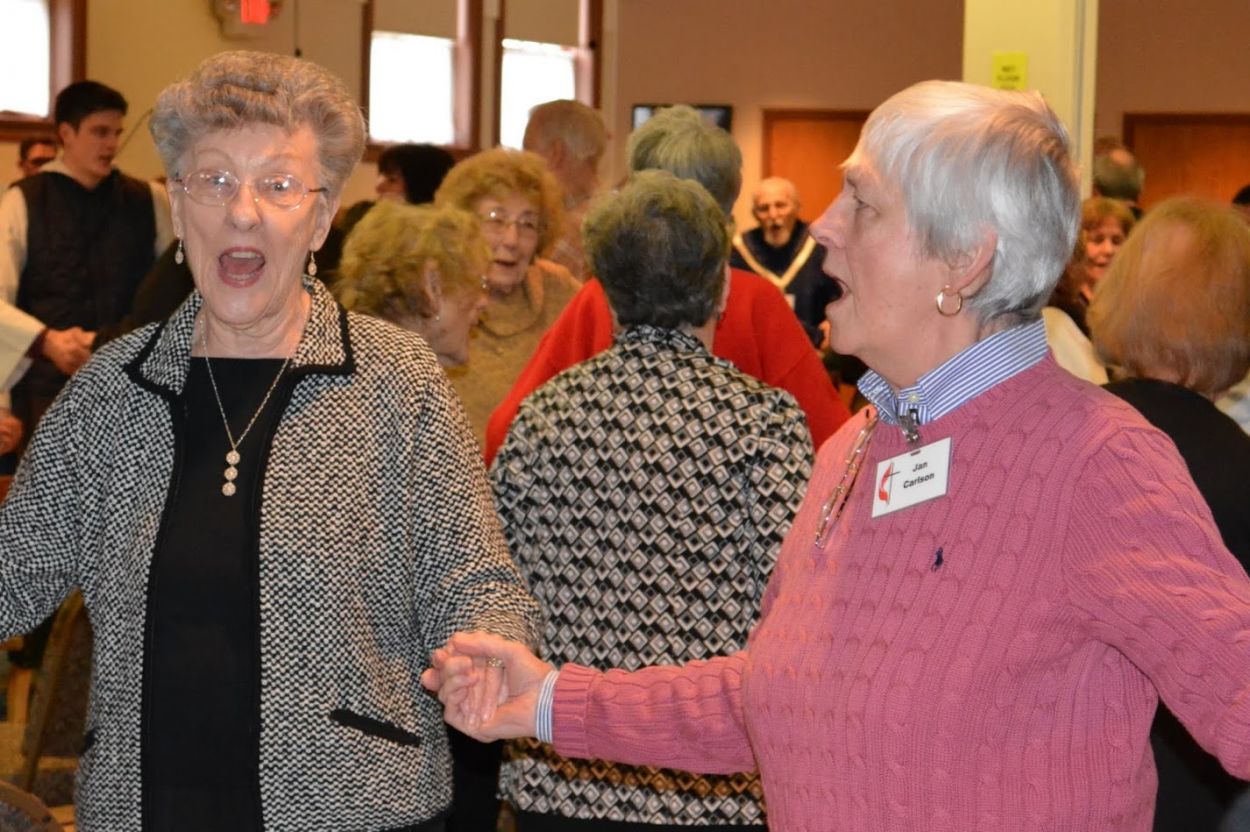 Knowledge Circle
United Methodists Women's Circle -monthly meeting for prayer, learning, mission, and support.
Contact:  Kathy Riggs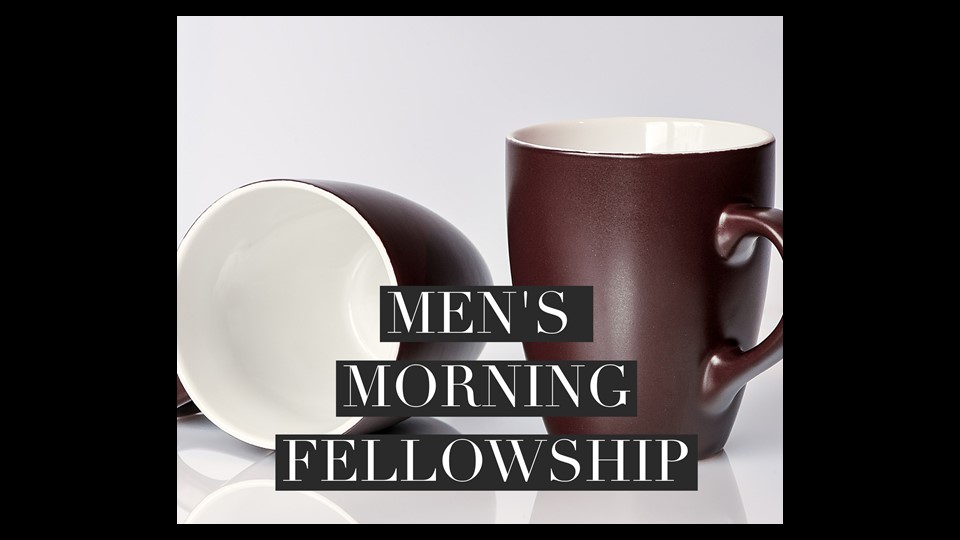 Men's Morning Fellowship
Pastor Jeff will gather the men of the church together on Thursday morning for coffee, conversation, lots of laughs and a time of study and devotion.
Contact: Pastor Jeff Nelson
Men's basketball continues every Tuesday, 7:00 pm to 8:30 pm at the Addams Elementary  on Webster between Woodward and Crooks.
Any questions feel free to call Craig Sleeman  or Geoffrey Sleeman

Music Guild
Help support Choir Camp and our Music and Arts Program at ROFUM. We meed the First Monday of each month at 8:00 pm in the Choir Room.
Contact:  Craig and Julie Sleeman
Shawl Ministry
Thursday, 1 pm . Making shawls to share our love. Gather for fellowship, prayers and service.
Contact: Mary Nahhat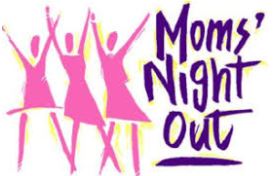 Mom's Night Out
Calling all moms who need a night out and want to help shape conneting Ministries for Moms.
Contact: Bridget Nelson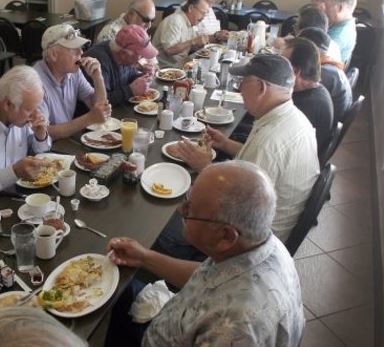 ROMEOs
Retired Old Men Eating Out
The group of men meet every Wednesday at the Avenue Restaurant on Woodward Ave. at 11:30 am. It is a great group for friendship and fellowship. ALL are welcome
Contact: Noel Peterson