Making a Difference Through Work Projects
Experienced first hand and relationships formed in mission.
Not only changing one's own life, but also powerfully effect the lives of those they serve.
---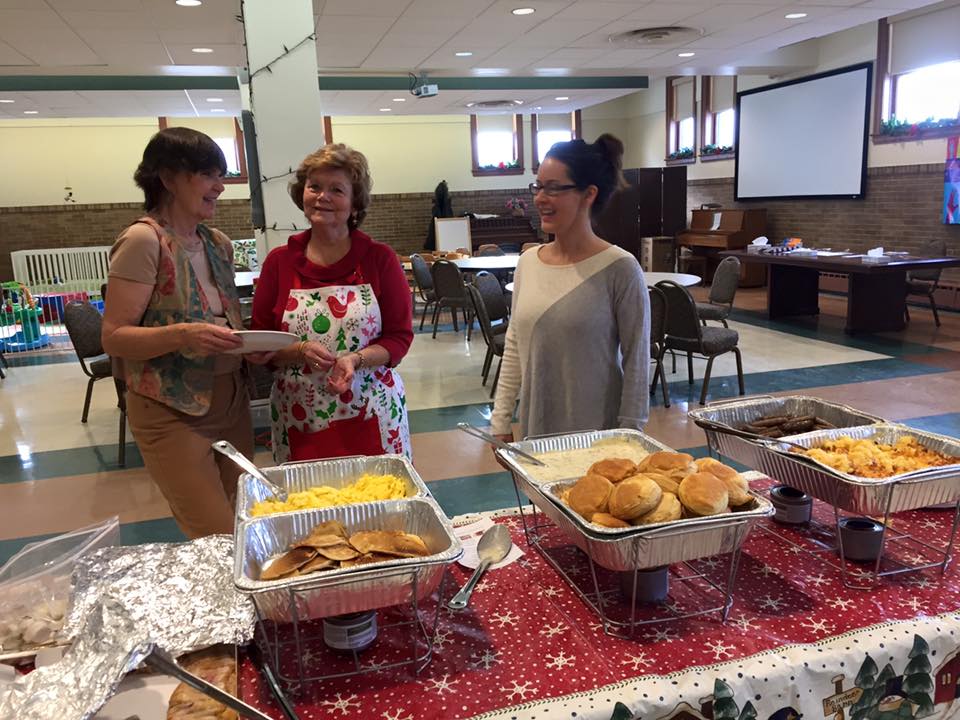 Feeding the Hungry –   Matthew 24:40  Providing Both Hot meal and sack lunch,  Clothes Closet monthly, Health checks – monthly.  Video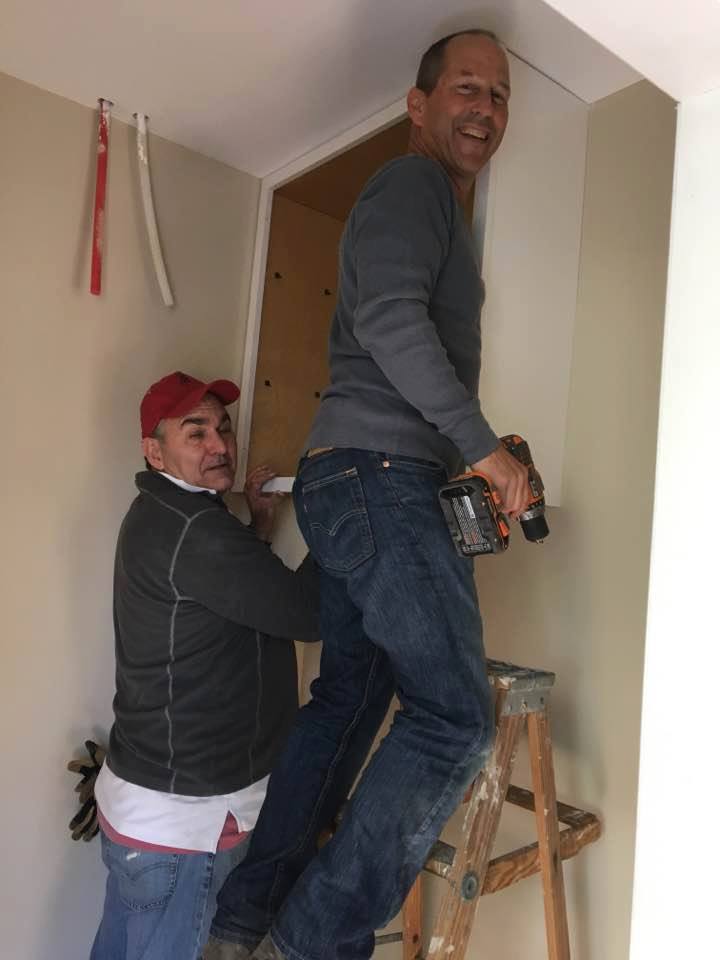 Helping Hands Royal Oak
Reaching out serving people in our local community.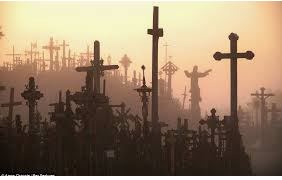 Be A Global Church  (Matthew 28:16-20) Being in ministry with the Lithuanian Churches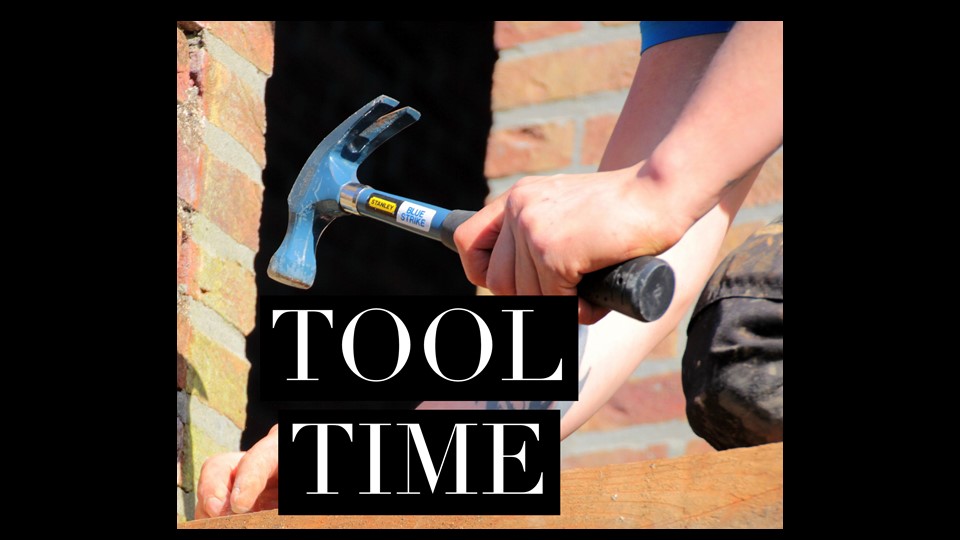 Tool Time with Rippling Hope
Work projects organized by the interfaith Rippling Hope organization.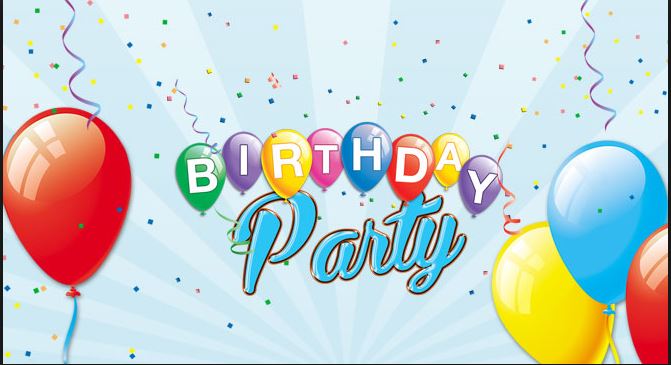 Birthdays at Methodist Children's Home Society
Organizing monthly birthday parties for the children at Methodist Children's Home Society, we are building a community where every child and family has a safer and brighter future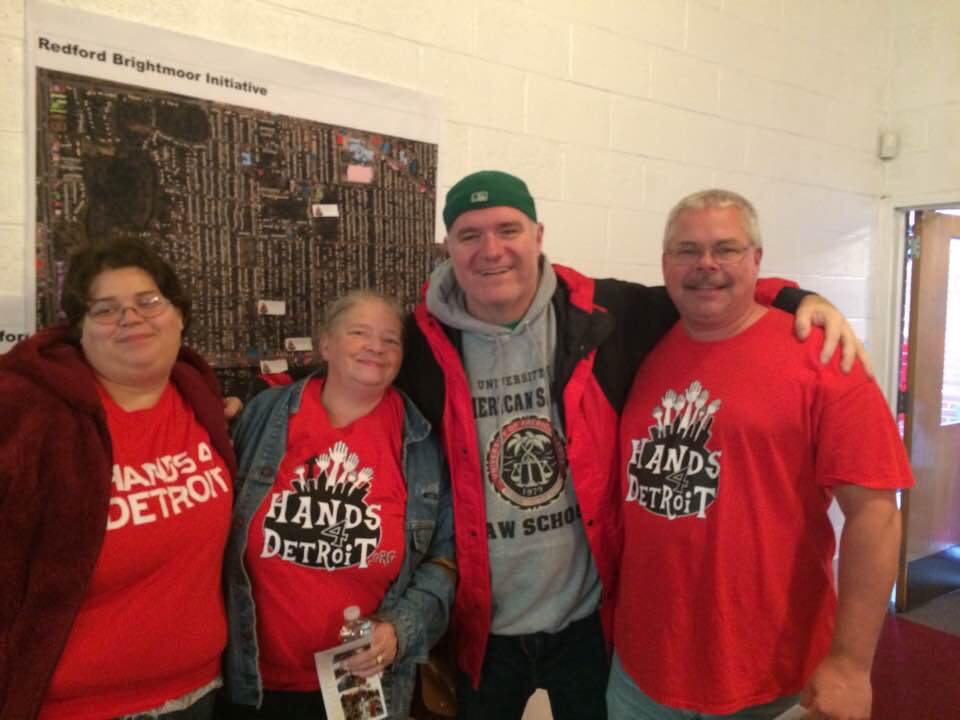 Hands 4 Detroit
Reaching Out- joining hands with our neighbors in the city of Detroit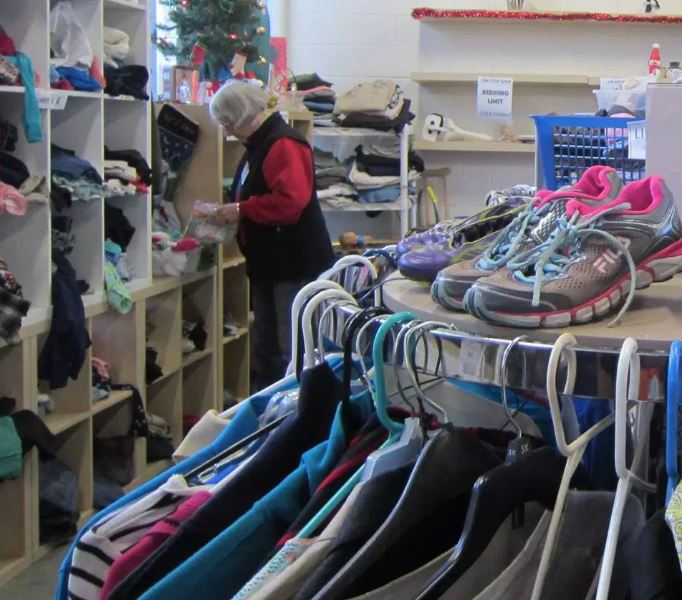 Redford Brightmoor Initiative
Assisting the Brightmoor neighborhood in Detroit and to the Redford community periodically in many different ways.  
Missions and Ministry Partners
We support these partners with our prayers, gifts and service.
---