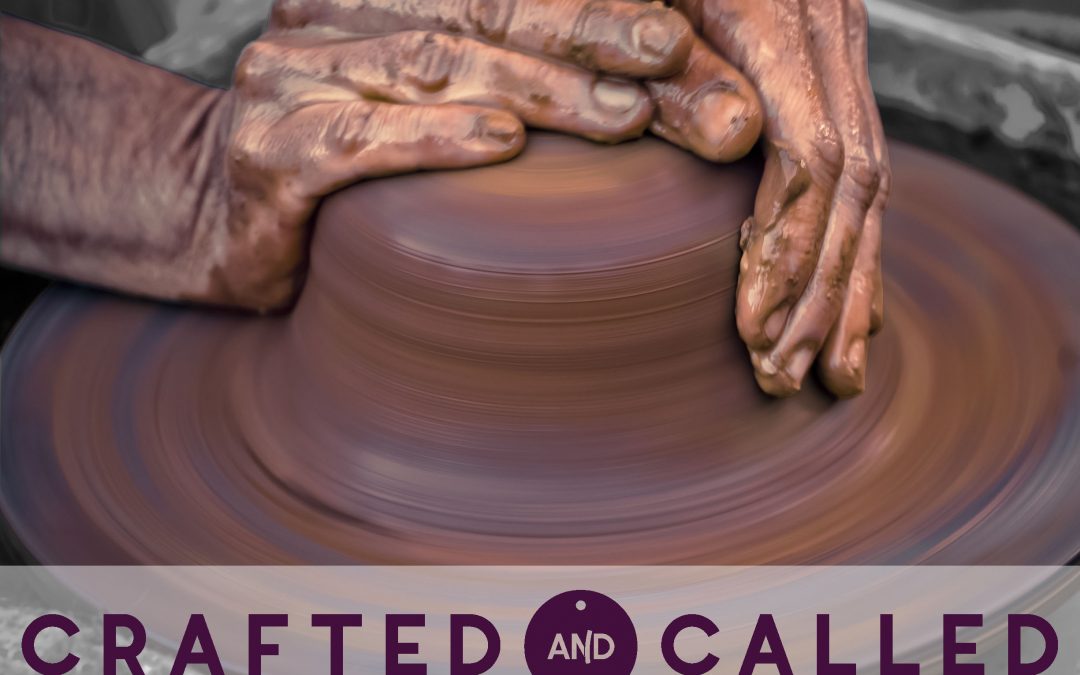 Every Step of the Way
On that same day, two disciples were traveling to a village called Emmaus, about seven miles
from Jerusalem. They were talking to each other about everything that had happened. While they
were discussing these things, Jesus himself arrived and joined them on their journey. They were
prevented from recognizing him.
Read More