Read the full August Newsletter here in adobe pdf format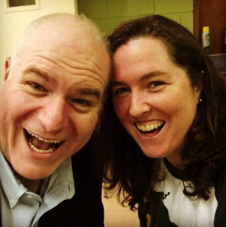 At Royal Oak First we strive to make "Christ's Love Real." We want our faith to be more than just an idea or a set of beliefs – we want our faith to impact our lives and the lives of those around us in real, tangible ways.
One of the ways our faith becomes real is when we have formed meaningful friendships with each other. Friendship is one of the most precious gifts. Friends can make the good times even better and the hard times more bearable. We want to make sure that, here at Royal Oak First, there are lots of opportunities to meet, get to know, and become friends with each other. When we begin the program year in September, we hope each of you finds a place to connect and form friendships.
We will be publishing an expanded brochure this fall with more information, times, locations, and contact information for leaders. Please begin to think about which group you would like to connect with.
Find a place to meet and make new friends. Get Yourself Connected.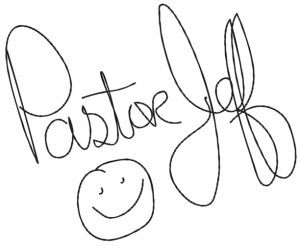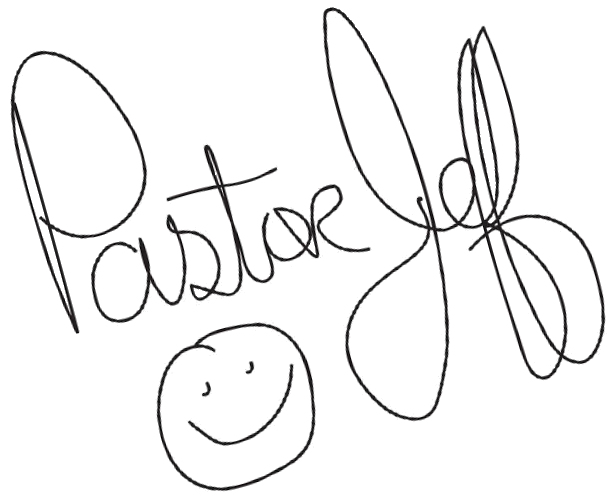 Read the full August Newsletter here