Read the full August Church Life Newsletter here in adobe pdf format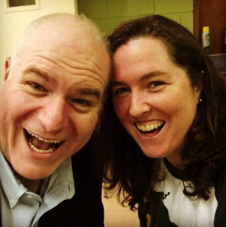 All we can say is thank you! One year ago, this month, we arrived in Royal Oak. We were nervous and scared. We were worried about our boys, hoping they would find new friends and do well in a school. We were worried about starting out in a new church, wondering if we would be able to make meaningful connections and help discover a path for ministry. We were worried, ( I know I was for sure) about stepping into the middle of a massive building renovation, fearful that we had never done anything like this before. Thank you for making us feel welcomed.
All we can say is thank you! You were there to welcome us. You helped prepare our home for us to move in and made the necessary renovations so that we could bring our dogs. You welcomed us into your homes. You invited my children over to play and you remembered their birthdays. You helped us find new places to eat, shop, and play. Thank you for making us feel like we are among friends.
All we can say is thank you! You have been flexible and patient with new staff, new ideas, and a new way of doing ministry. You have been willing to welcome new people. You have enthusiastically collected pillows for kids, boxes of food for the hungry, and tools for hurricane-ravaged Haiti. You are the real deal — and for that, I am beyond thankful.
It has been quite a year! I am proud to be your pastor. The future looks exciting. Thank you for being on this journey with us. I thank God for all we have done and all we will do together.
Grace and Peace,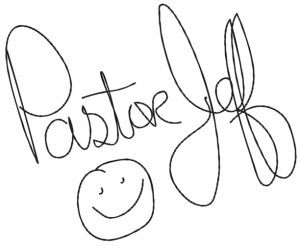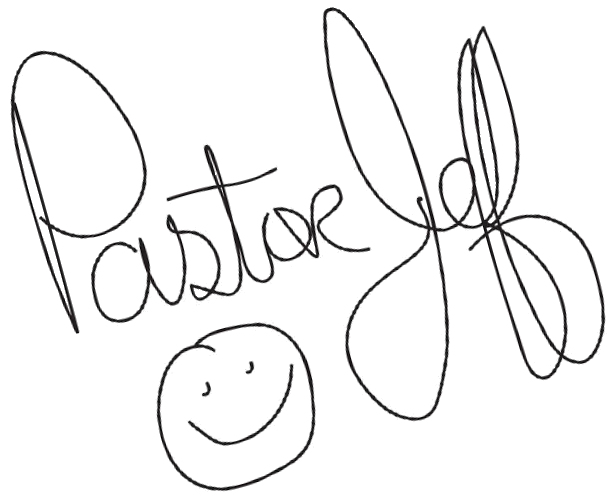 Read the full July Church Life Newsletter here