To Mars and Beyond Vacation Bible School
June 24 – 27
5:30 – 8:00 pm
At To Mars and Beyond VBS, your students will enjoy an interactive, energizing, Bible-based good time as they explore where God's power can take them. They will become Voyagers and discover how to serve God and God's mission for their lives.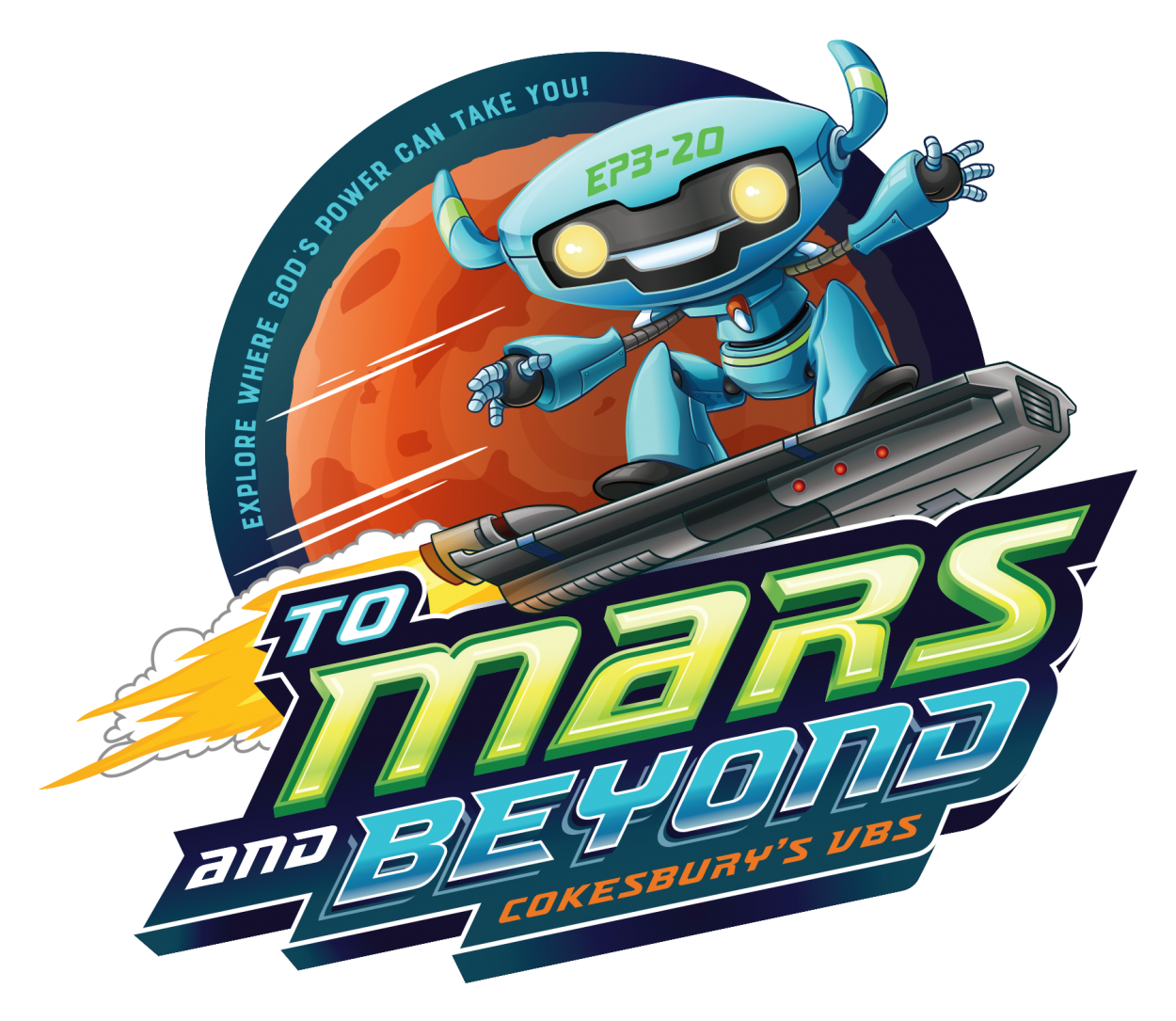 It takes numerous adults and youth to create a fun, safe, and engaging vacation bible school experience.  There are many opportunities for volunteers to provide their assistance.
In order to keep costs low for families to attend Vacation Bible School, we need supplies donated.  Please check our list of items needed and bring them to the church and place them in the bin located in the gathering space.