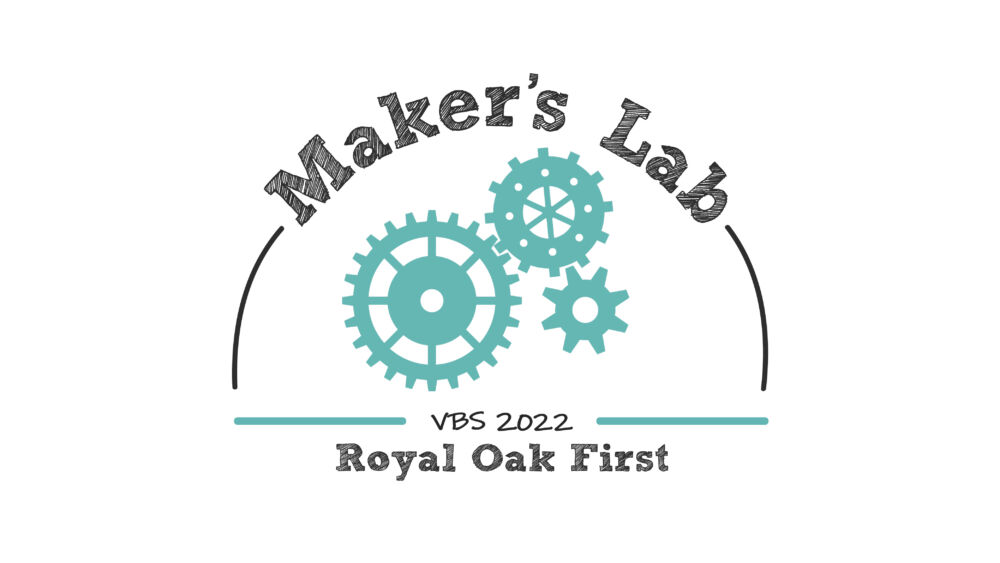 Maker's Lab Vacation Bible School
June 20-23, 2022, 6:00-8:00 pm
At Maker's Lab Vacation Bible School, your child(ren) will enjoy an innovative, creative, and energizing, Bible-based good time as they explore how they were created by God and built for a purpose.
Cost is as follows:
$20 for the first child in a family
$10 per additional child
$50 maximum per family
Any questions, please contact our Sunday School Coordinator, Christine Ryckman, at cryckman@rofum.org.
NOTE: Due to ordering restrictions, any registrations submitted after 6/3/22 will not receive a t-shirt.