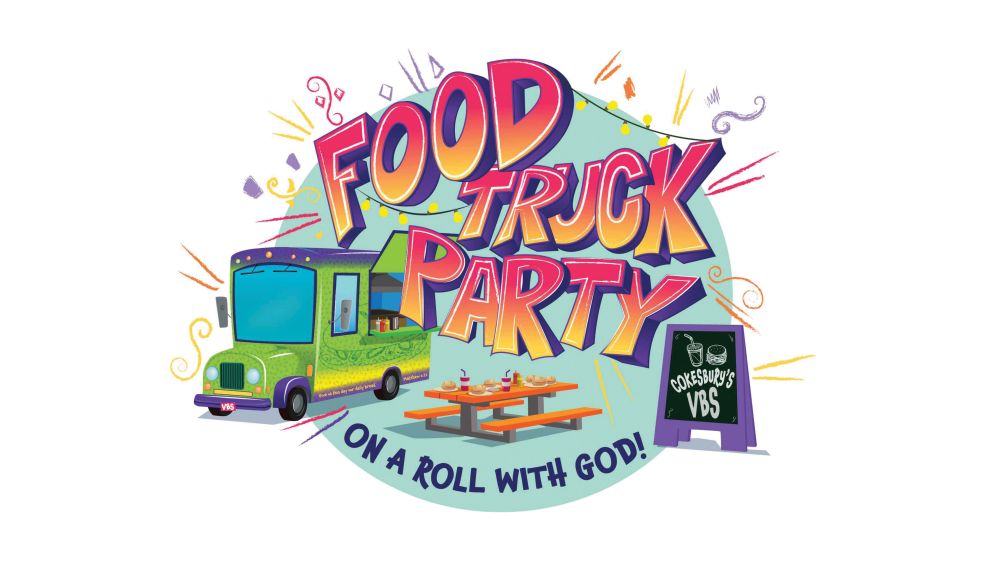 "Food Truck Party" Vacation Bible School
June 19-22, 2023, 6:00-8:00 pm
"Food Truck Party" Vacation Bible School is a fun event where children will learn important lessons about God's ability to provide, and because God loves and cares for us, we, in turn, can love and care for the rest of the world. Kids will participate in hands-on activities to help these lessons come to life.
Cost is as follows:
$20 for the first child in a family
$10 per additional child
$50 maximum per family
Any questions, please contact our Sunday School Coordinator, Christine Ryckman, at cryckman@rofum.org.
NOTE: Due to ordering restrictions, any registrations submitted after 6/1/23 will not receive a t-shirt.