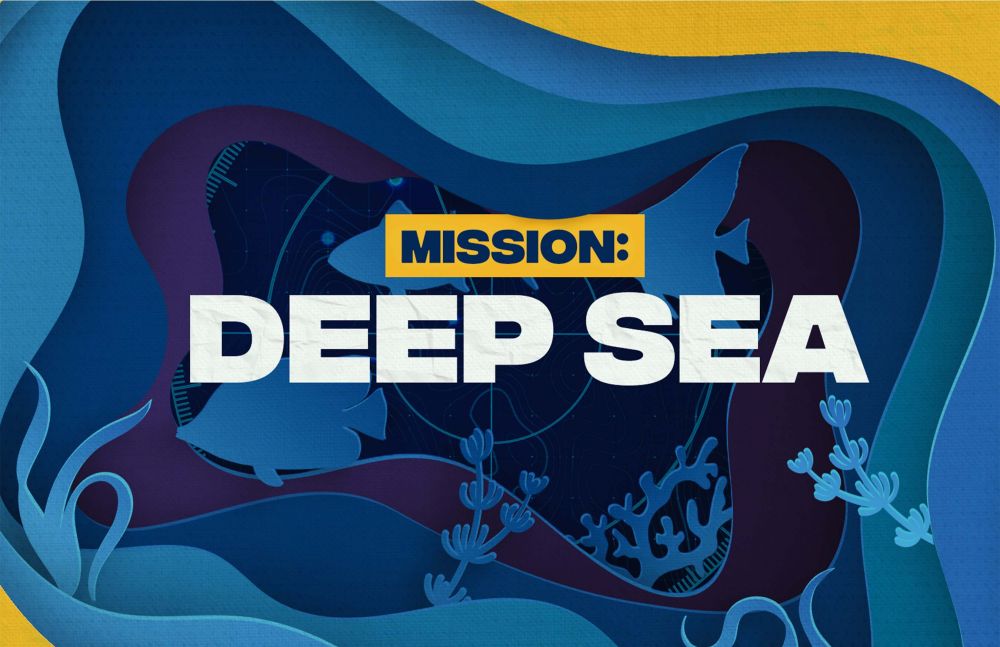 Monday, August 10, through Thursday, August 13, we invite all kids to participate in our Virtual Vacation Bible School,
Mission: Deep Sea
.
On August 10, we will come together for a special social-distance in-person kick-off on the church lawn. Families can pick up their activity packets at the party (or any time on the 10th if you aren't comfortable attending the in-person kick-off) and join us for an online VBS lesson Tuesday, Wednesday, and Thursday.
Fill out the form below to register by Friday, July 24.
If you have any questions, contact Bridget Nelson at bnelson@rofum.org or Danielle Moody at dmoody@rofum.org.
To register, please contact Danielle Moody at dmoody@rofum.org