God Loves You and There is Nothing You Can Do About It
Welcome Visitors
Royal Oak First United Methodist Church is a welcoming, modern congregation. Our church home is located downtown Royal Oak in a historic building. The church has been in Royal Oak for over 178 years. To serve our congregation, we celebrate unique services appealing to different styles of worship. Join us as we worship, study, and grow together and share God's love serving in the local, national, and global community.
Worship with Us
Saturday Worship: Saturdays at 4:00 pm

Joyous! Informal and relational. Think of worship around a campfire: fellowship-oriented with a hymn sing and a message.

9:00 Worship: Sundays at 9:00 am

A casual and up-beat time of worship with acoustic guitars, piano, drums, a message and some surprises. Nursery Care & Preschool Sunday School

Traditional Worship: Sundays at 11:00 am

The rich music of organ and choir fills the sanctuary; preaching and a liturgy that works for every age with United Methodist-style formality. Nursery Care & Sunday School (Children & Youth)

As We Gather Worship: Thursdays at 11:00 am

Thursdays at 11:00 am in the Fellowship Hall Hope, faith, testimony, music, and worship.
July Collection Challenge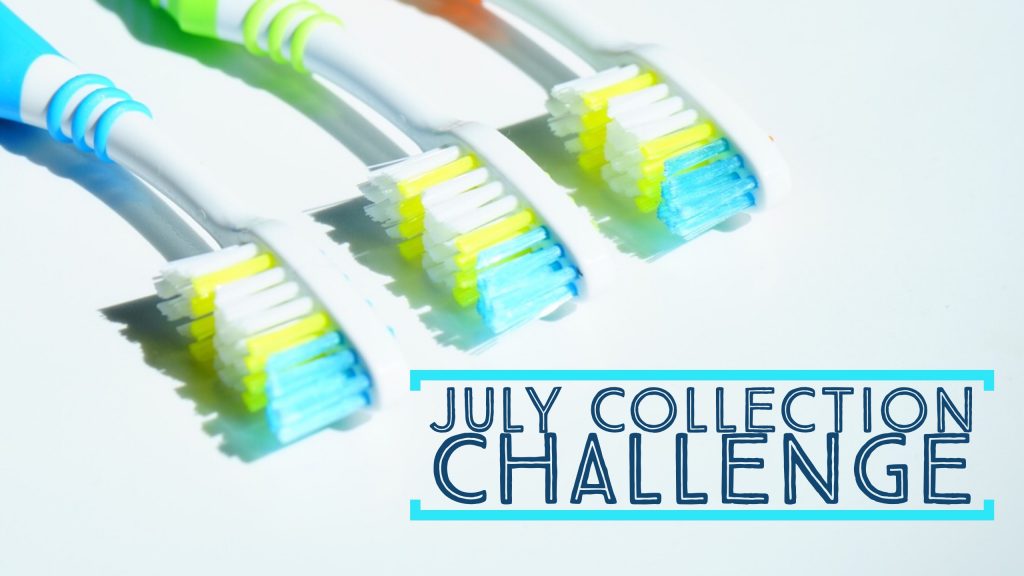 We will be collecting personal care and hygiene items throughout the month of July for our friends at the Redford Brightmoor Initiative, the NOAH Project, and our own lunch program. 100 boxes to fill will be available beginning Sunday, July 8. Be on the lookout for sales and coupons so you can fill your box and return it to the church by July 29.
Vacation Bible Camp, coming soon!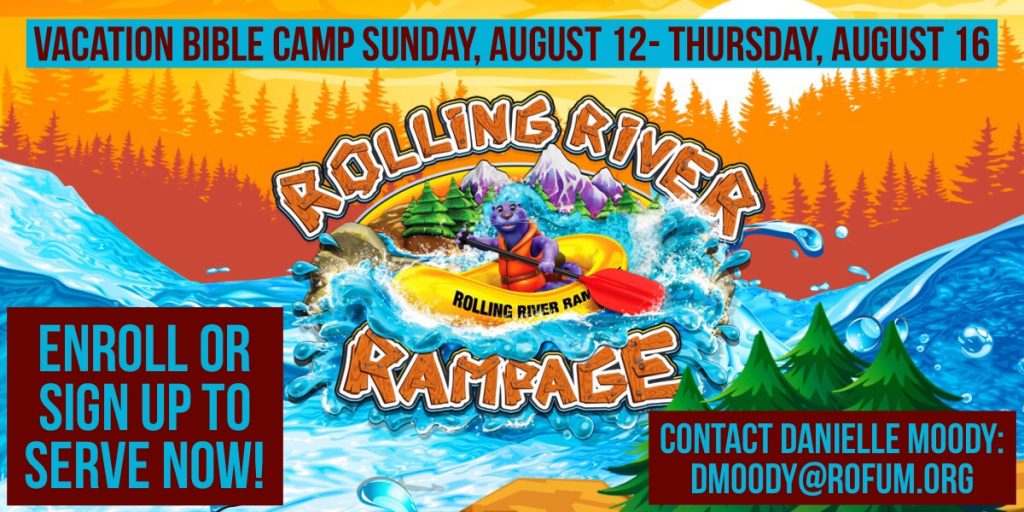 Dear Friends, Christians talk often about how much they love Jesus. But what exactly does that mean? How does one love Jesus? Is loving Jesus an act of worship? Is it adhering to a set of beliefs? Is it an adherence to a set of doctrine? Is it through acts of personal...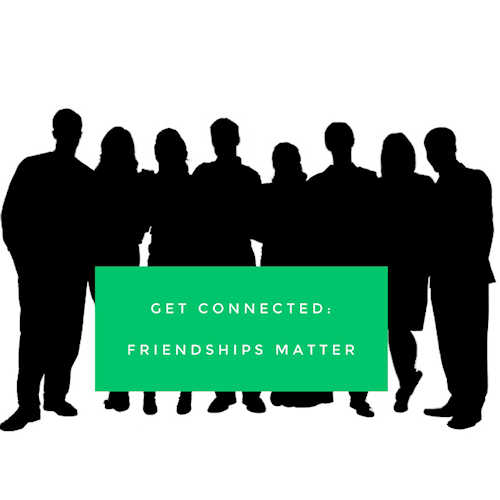 There are many groups to help you find your calling.  View our Connect page and know that God's Love is Connectable.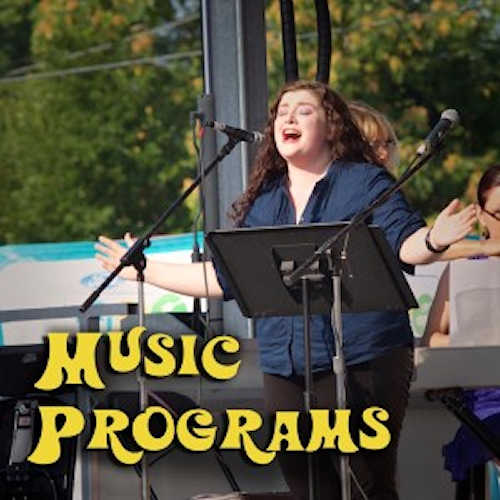 Everyone has a Song! And here at Royal Oak First there's room for your voice, your heart, and your music. Come grow in faith, form real friendships, and make a difference with one of our ensembles.
Upcoming events include many ways to connect with friends, neighbors, the church community, Detroit, and the world. Get engaged and volunteer when you can. You are always welcome and appreciated.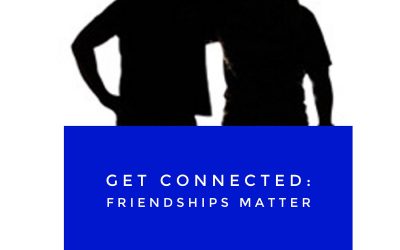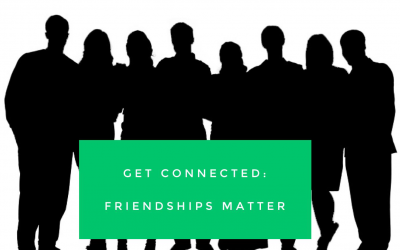 Worship times: Saturday 4:00 pm, Sundays 9:00 am and 11:00 am
As We Gather Worship Service every Thursday at 11:00 am in Fellowship Hall.