Dear Friends,
Nearly fifty-one years ago on the corner of Woodward and Jefferson Avenue in the heart of downtown Detroit, the Reverend Dr. Martin Luther King, Jr. first proclaimed these words:
"I have a dream that my four little children will one day live in a nation where they will not be judged by the color of their skin but by the content of their character. I have a dream today."
A few months later, he would utter these prophetic words again from the steps of the Lincoln Memorial. King's "I Have a Dream" speech painted a picture of a world far different than the one in which he was living, and this vision has given us the courage to close the gap between his dream and our reality. Before there were changes in laws and systems, there was a change in vision. Martin Luther King, Jr. helped us rethink the way the world should, and could, become.
It begins with vision. How do we imagine our lives and our world? How do we want them to look? What would we want to be different? What needs to change in order for your dreams for the future to become a reality? It is the alternative vision that compels us to live our lives in new and transforming ways.
This week's film, Welcome to Marwen, tells the real-life story of Mark Hogancamp, a man whose imagination created a new world, a world where acceptance and love were possible for him. This film reminds us that visions and dreams still matter, and here at Royal Oak First we are committed to keeping the vision of a transformed world at the forefront. We have a vision of a world where the hungry are fed, children and youth are inspired, seniors are cared for, and those who the church has too often forgotten are included. That is our dream. That is our vision. We invite you to help us make it a reality!
Let's keep imagining a new world!
Grace and Peace,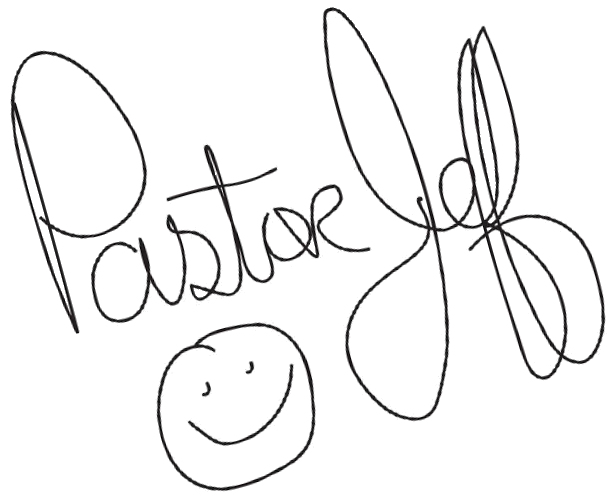 PS – Please come back to the movies with us this week as we all see, Mary Poppins Returns. It is at the Royal Oak Emagine, 7:00 pm and $7 a ticket. This week is family week so all kids 12 and under are free!