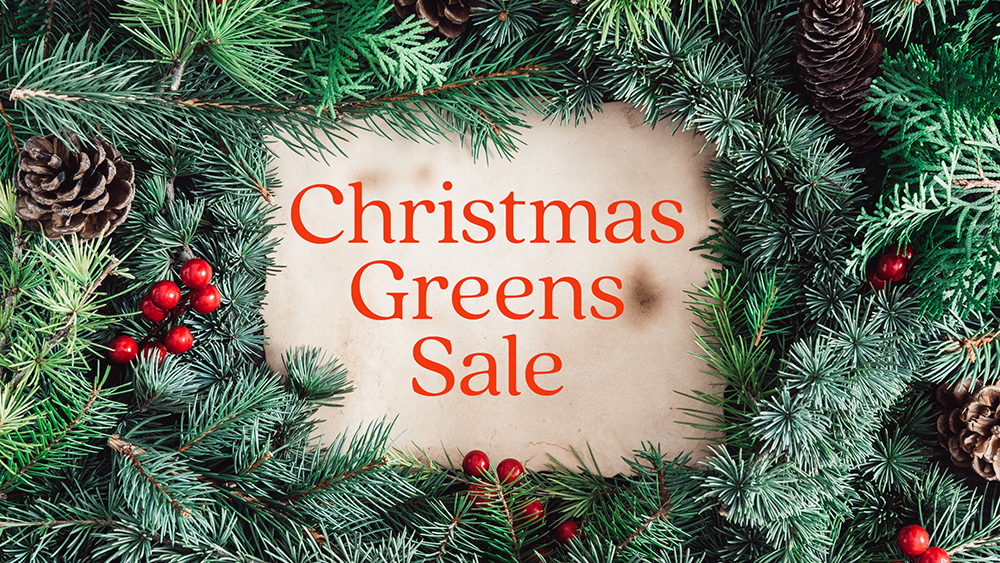 Orders must be placed by 1:00 p.m. on Sunday, November 20.
Orders will need to be picked up on Friday, November 25 from 9:00 a.m. to 1:00 p.m. in the church parking lot.
If you have any questions about your order, please contact Robin Richardson at reross22@gmail.com or Julie Sleeman at jsleeman@comcast.net.