Christ's Love is Educational
---
Make a Difference within yourself.. Adult studies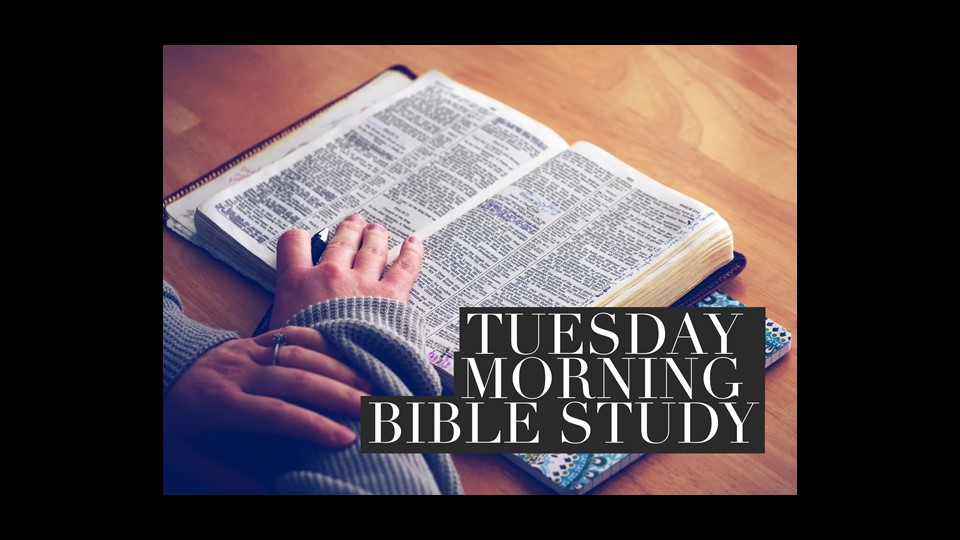 Every Tuesday morning Pastor Jeff gathers with a group of people to discuss and share insights into some of the most interesting books in Christian thought, practice and theology.
Contact:  Pastor Jeff Nelson
Women's Book and Bible Study
Come join us for Women's Bible Study on Tuesday's at 7 pm.  It is a great group of women who love, support, and pray for each other. Current book is The book of joy : lasting happiness in a changing world / His Holiness the Dalai Lama and Archbishop Desmond Tutu
Contact Pastor Myra Moreland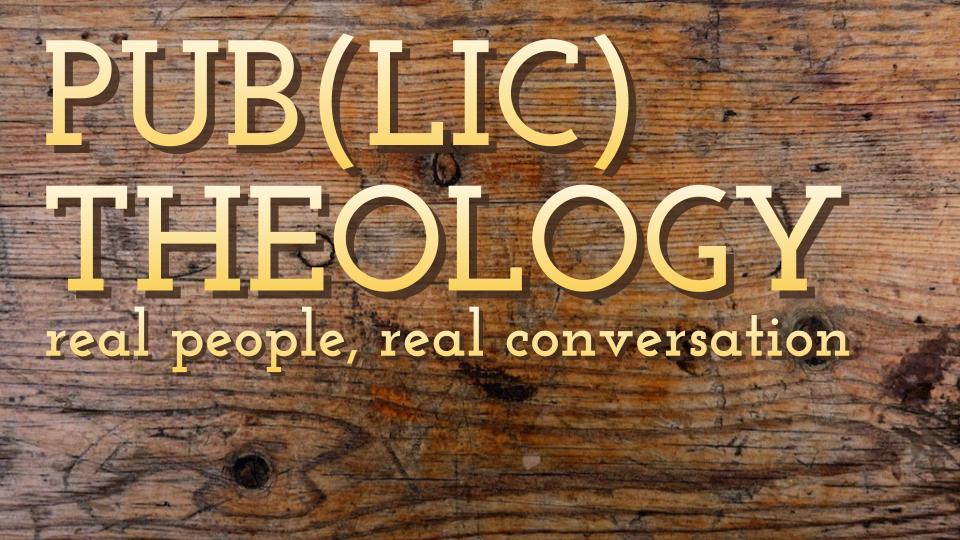 Real people, real conversation and really good beer.  Held every other Monday at 7pm at HopCat in downtwon royal Oak with Pastor Caleb.
Contact – Caleb Williams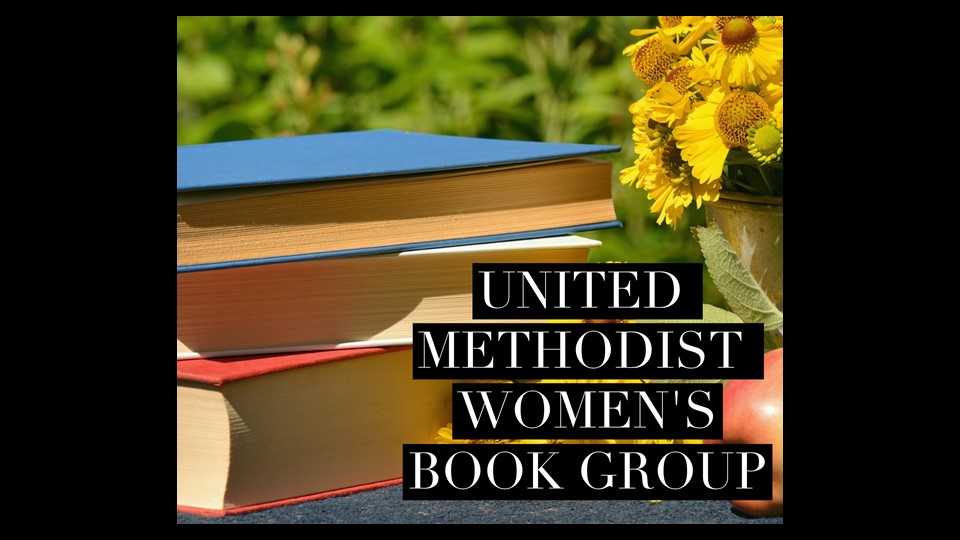 Third Wednesday of each month at 10 am. The group discusses one of several books the United Methodist Women have chosen for the year. The book of the month is "The Rainbow Comes and Goes" by Anderson Cooper and his mother Gloria Vanderbilt.
Contact: Myra Moreland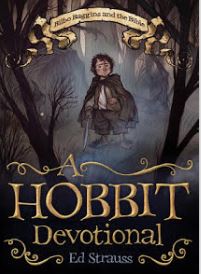 The Hobbit Devotional Book Study
Come join us for The Hobbit Devotional Book Study on Wednesday's at 6:30 pm.  IIf you enjoy J. R. R. Tolkien–even if you're new to his classic stories–you'll love A Hobbit Devotional featuring  humorous, challenging, and encouraging devotionals.
Contact  George Marck