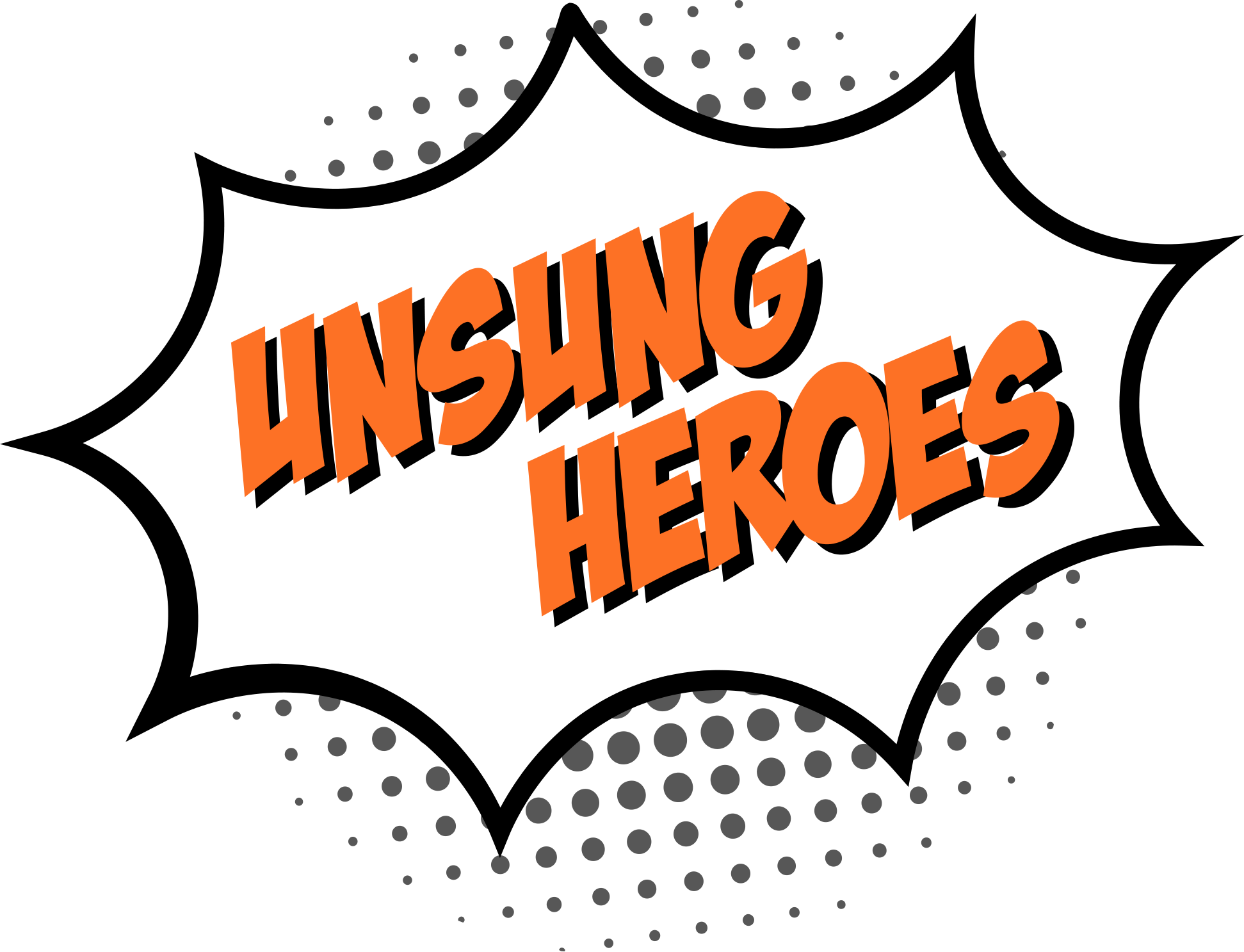 Celebrating the Unsung Heroes of the Bible
Each week, we will discuss a new unsung hero of the Bible. Our children's program and small groups will all focus on that hero each week, and we will finish the week as a church with the Sunday sermon.
If you would like to join a small group, contact Pastor Myra Moreland at mmoreland@rofum.org.
Visit this page every Monday for more information about the week's Unsung Hero!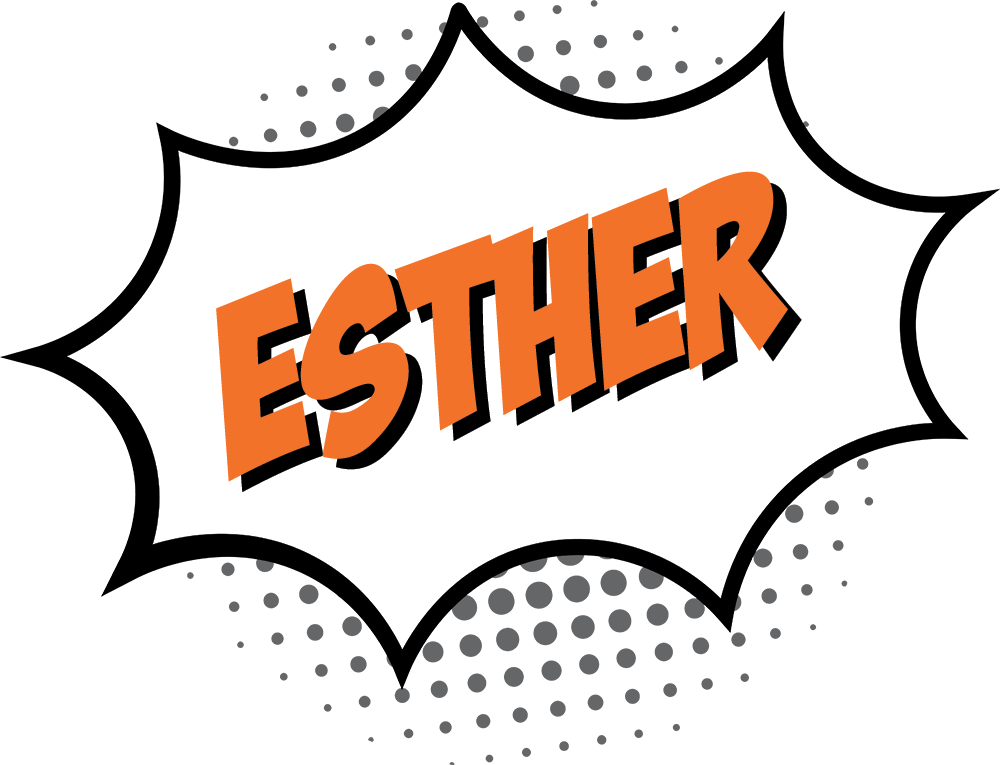 Esther
Click the links below for more resources about Esther.