Wednesdays February 24-March 24, 10:00-11:30 am or 7:00-8:30 pm
Join Pastor Jeff for this study on the deeper meaning of the days of Holy Week. Each class will begin with a talk from Pastor Jeff and then the group will be split into smaller groups with discussion leaders. Studying this book through Lent will prepare us for a deeper understanding of the events of Holy Week, so we can experience it in a new way. 
March 5 & 6
Calling all the men of the church! It's been too long since we were able to get together and be in fellowship with one another. Join Pastor Jeff online for this chance for men to connect with God and each other! No preparation necessary, just a zoom friendly device and some time to share with other men from your church family. The Friday session will be 7-9 pm; the Saturday session will be 9:30-11:30 am.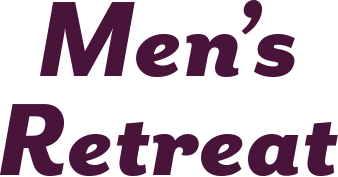 March 7
This Lenten season, we are offering as many opportunities as possible to come together safely in worship. Join us for music and communion in the church parking lot at 10:30 am.
March 14-18
One of the hardest parts of this pandemic is being away from our sanctuary. Find a time this week to come in, spend some time in the sanctuary and pray for the people in your life, the people in our church and our community and world. This can be for an individual or a household group. There will be music playing and a candle you can light. Join us in this special week of prayer and reconnecting with our most sacred space.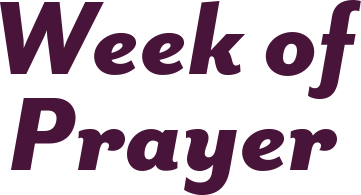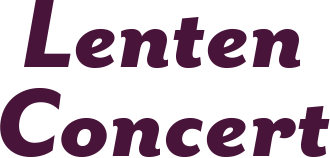 March 21
Listen and sing along as our music program comes together in a new way for a virtual Lenten Concert.
March 26 & 27
One of the most ancient spiritual ways of understanding human beings is the Enneagram. Whether you already know "your number" or not, come learn about this enlightening tool of self-discovery. We will be led by Laura Witkowski from the Michigan Conference staff, who has been trained in helping others grow through the Enneagram. The Friday session will be 7-9 pm; the Saturday session will be 9:30-11:30 am.

March 28
Watch our Palm Sunday worship services at 9 and 11 am or join us at 10:30 am on the church lawn to gather, wave our palms, and make a ruckus as we celebrate Jesus' arrival in Jerusalem.
April 1
Watch our 7 pm online worship service or come to the church lawn at 7 pm for a hymn sing and partake in communion as we commemorate Jesus' last meal with his disciples.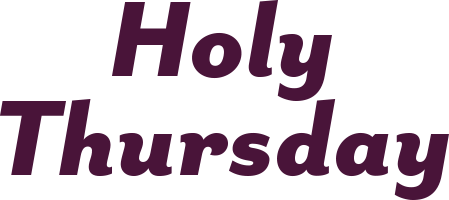 April 2
Join us at 12 pm on the church lawn for an impactful in-person Good Friday worship service remembering Jesus' final day.
April 2
Tune in at 12 pm to this collaborative worship experience with preachers and musicians from area churches lifting up Jesus' last words on the cross.


April 2
You don't want to miss this livestreamed event at 7 pm where poets and musicians muse on Christ's last words. Unique, poignant, and compelling, the 7 Last Words Poetry Slam offers insights into Christ's humanity and divinity in his final moments.
April 4
Easter Sunday is finally here! Celebrate the resurrection with us for an in-person worship celebration on the church lawn at 10:30 am. Be sure to watch the Children's Easter Play at 8 am on our website and our Easter worship services at 9 and 11 am.