Sunday Evenings   5:30-8:00 pm
Every Sunday evening, Middles Schoolers and High Schoolers meet for fun, fellowship and learning. Leaders: Bridget Nelson, Bill Warren, Josh Wright.

Youth Group Dinner: 5:30 pm
Youth Group: 6:00 pm
Choir Rehearsals: 7:00 pm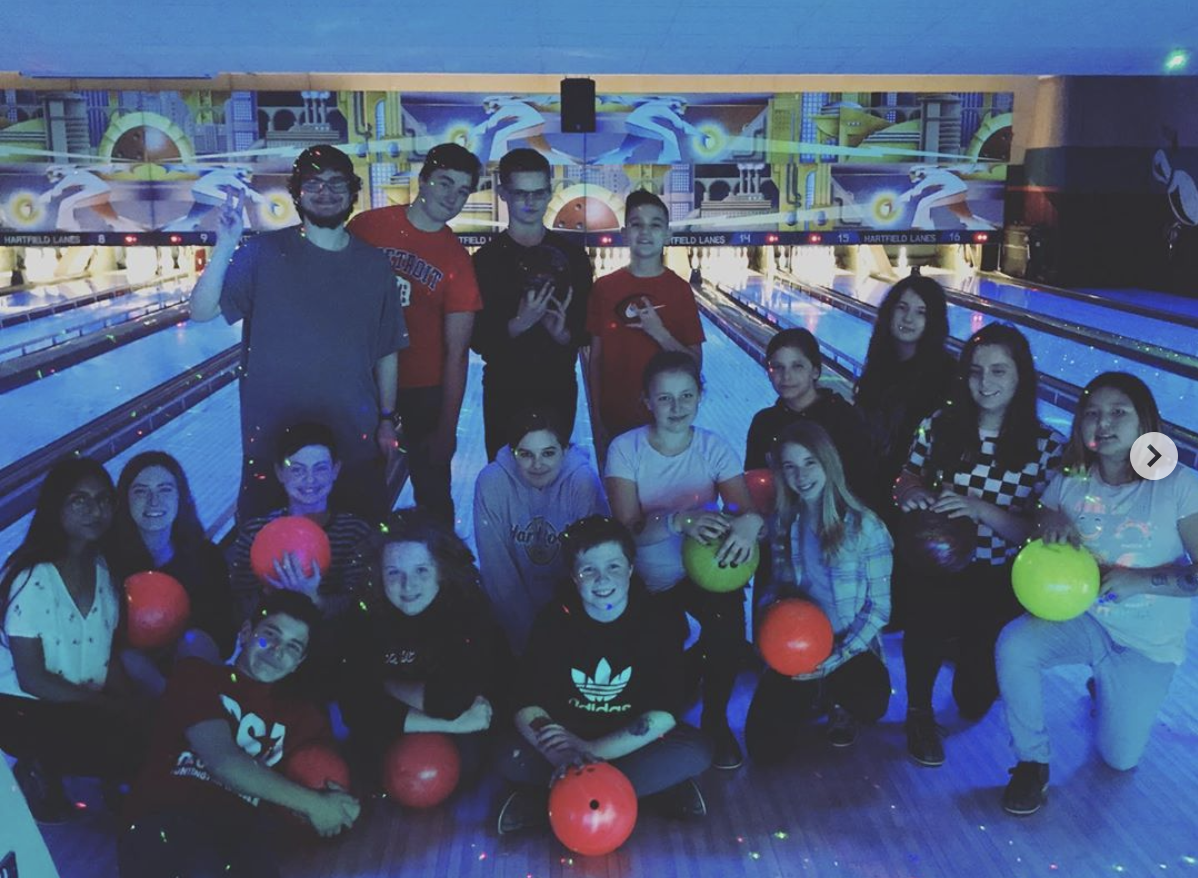 Summer Camp
Each year, our children and youth gather for a week of fellowship, music, and faith. Click here for more information on this wonderful program.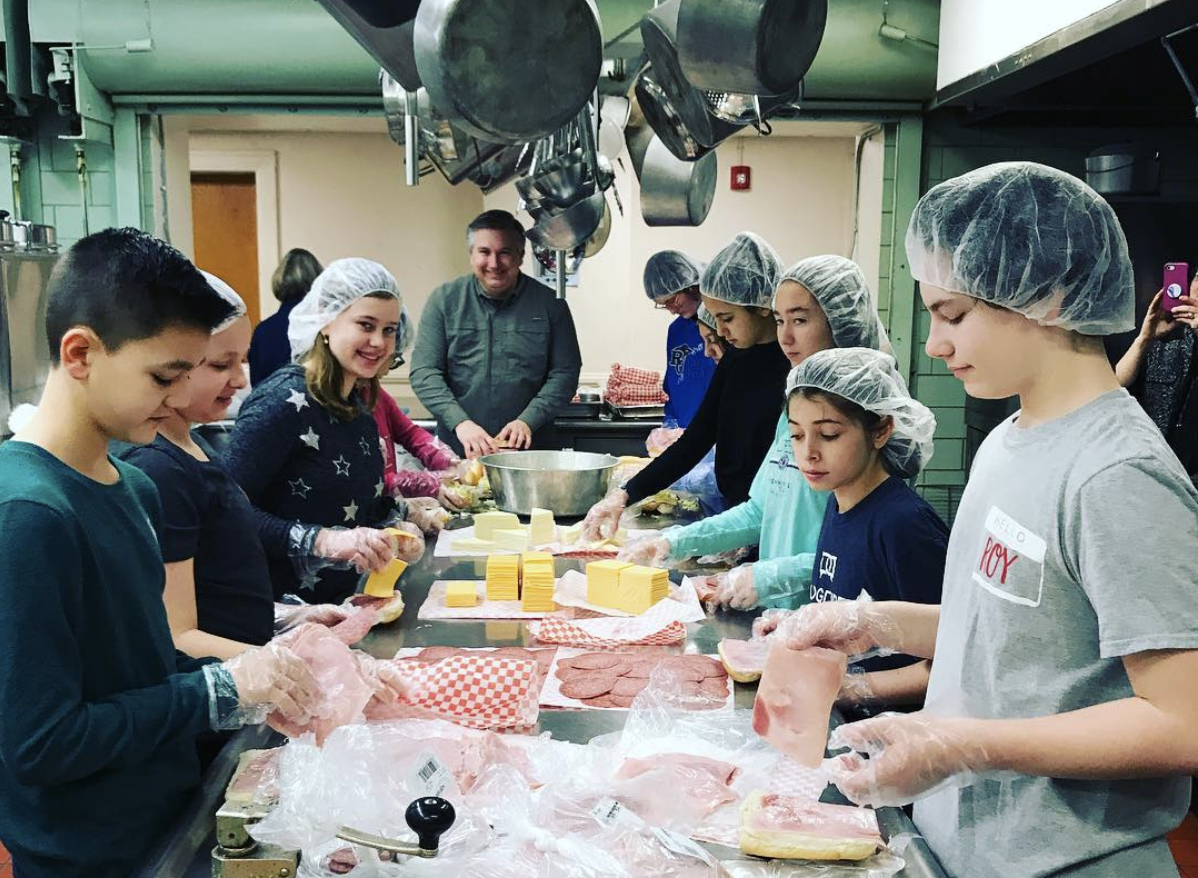 Middle School Sunday School
Grades 6-8 meet in The Village on Sunday mornings at 9:00 and 11:00 am.
Click here for more information on our Sunday School Program.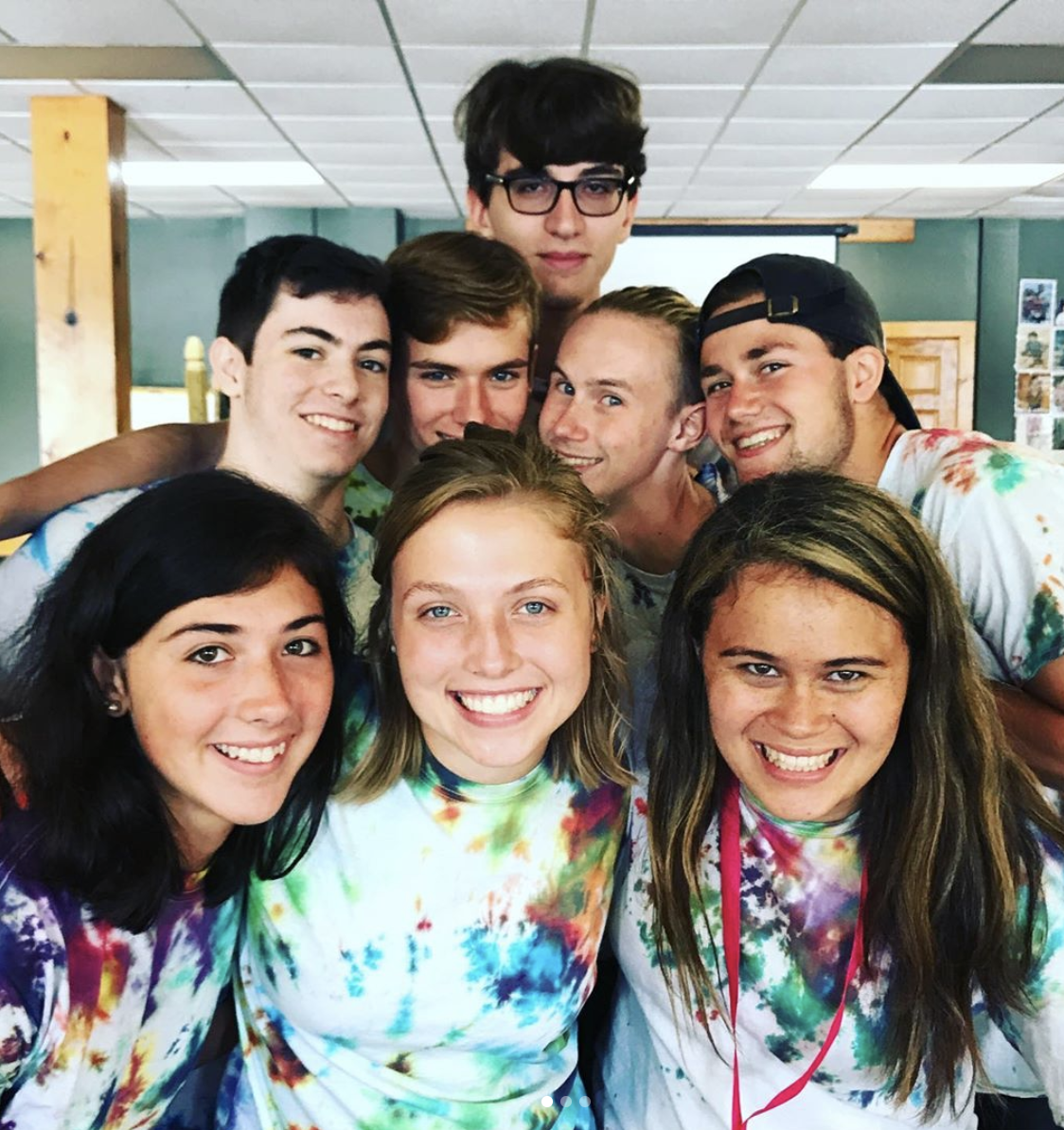 For more information on how to connect to our Children, Youth, and Family Ministries, contact Bridget Nelson at bnelson@rofum.org.