Christ's Love is Changes the World
---
Join one of these groups that are actively making a difference in our world.

Music Guild
Help support Choir Camp and our Music and Arts Program at ROFUM. We meed the First Monday of each month at 8:00 pm in the Choir Room.
Contact:  Craig and Julie Sleeman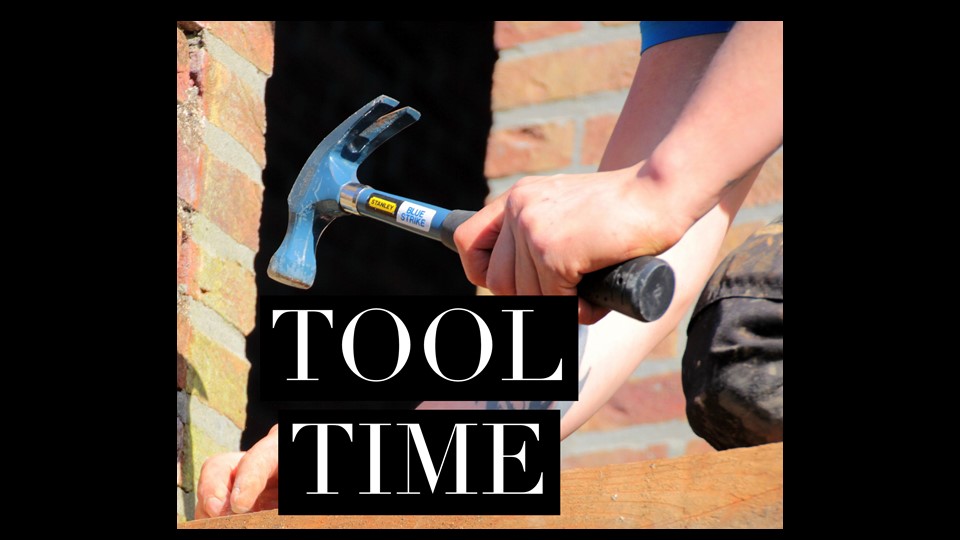 Tool Time
Join us for some work and fellowship as we help those in need. No special skills required, just a love for building, fixing and doing good work in the world.
Contact George Marck
Shawl Ministry
Thursday, 1 pm . Making shawls to share our love. Gather for fellowship, prayers and service.
Contact: Mary Nahhat