God Loves You and There is Nothing You Can Do About It
Welcome Visitors
Royal Oak First United Methodist Church is a welcoming, modern congregation. Our church home is located downtown Royal Oak in a historic building. The church has been in Royal Oak for over 178 years. To serve our congregation, we celebrate unique services appealing to different styles of worship.
Join us as we worship together, study and grow together and share God's love serving in the local, national and global community.
Worship with Us
Saturday Worship: Saturdays @ 4:00 PM

Joyous! Informal and relational. Think of worship around a campfire: fellowship-oriented with a hymn sing and a message.

9:00 Worship: Sundays 9:00 AM

A casual and up-beat time of worship with acoustic guitars, piano, drums, a message and some surprises. Nursery Care & Adult Sunday School (during school year)

Traditional Worship: Sundays @ 11:00 AM

The rich music of organ and choir fills the sanctuary; preaching and a liturgy that works for every age with United Methodist-style formality. Nursery Care & Sunday School (Children & Youth)

As We Gather Worship: Thursdays 11:00 AM

Thursdays at 11am – in the Fellowship Hall
Hope/Faith/Testimony/Music Worship.
Happening in October & November 2017
Saturday Supper Club
Saturday Supper Club – November 18th, 5:30 pm is open to all people and will create an intergenerational experience for our members. Good food, good friends, and great entertainment. Check the bulletin to find out who our entertainment is each month.
Don't bring any thing but YOU. Celebrating thankful hearts and we are thankful for you. Dinner provided by the SNSC  team.  Entertainment – Bob & Diana Goudie
If you have questions, contact Myra Moreland at mmoreland (at) rofum (dot) org.
Adult Formation: Let's Talk About Race
Wednesday, November 29 @ 6:30 PM 
"Let's Talk about Race" is the first in a series of forums intended to foster honest conversations about racial inequality, white privilege, and divisions in our society; and we will discuss how best we can stand together to dismantle oppressive systems and end racism in our communities.
St. John's Episcopal Church  – 26998 Woodward Royal Oak, MI 48067 248.546.1255
Chili Cook Off
Sunday, November 19 @ 12:30 PM 
Do you have a secret family recipe for chili that you think everyone will enjoy? Or do you just love making chili? Then please join us
Sunday, November 19, following the 11:00 am service for a Chili Cook Off supporting our Youth Mission Trip.
Please contact Jenny Lowman at jlowman@rofum.org for more information
Night of Silence

Sunday, December 10, 2017 @ 4:00 PM
In the busy season around Christmas, we all need a moment of stillness, of beauty, and of God's quiet presence.
This year, the combined music ministries of Royal Oak First present "Night of Silence", this year's Feast of Carols. Children's choirs, handbells, instrumentalists, and our adult choir, Sanctus, will join forces to offer you an hour of songs, smiles, and at least one surprise!
A love offering will be taken to support our annual youth summer camp. Mark your calendars and don't miss this highlight of our season! Contact Caleb Williams at caleb@rofum.org with any questions.
Friday Fun Night
Friday Fun Night – November 24th, 7:00 – 9:00 pm
Instead of watching a marathon of holiday movies and shopping on Black Friday, why not get out of the house and join us for The Day After Thanksgiving Friday Fun Night. On November 24, 7:00 pm-9:00 pm, you can craft your own Christmas Gifts to give to your loved ones (or maybe keep for yourself!) We will have a few different crafts to choose from and will also have Gift Wrapping stations for you to use! Meet new people, let your creative side shine, and enjoy a few munchies.
EVERYONE IS WELCOME! ALL MEANS ALL!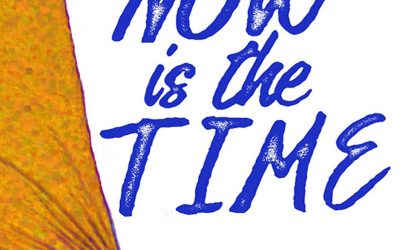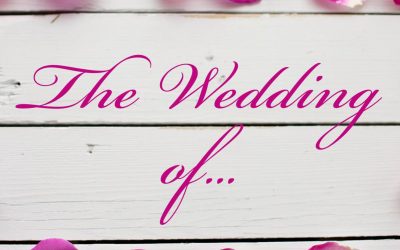 Worship times: Saturday 4:00pm, Sundays 9am and 11am
As We Gather Worship Service every Thursday at 11am in Fellowship Hall.
We Love Music
Everyone has a song, and here at Royal Oak First there's room for your voice, your heart, and your music. Come grow in faith, form real friendships, and make a difference with one of our ensembles.
Event and Image Galleries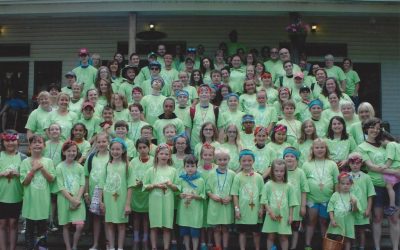 Pictures from our 2017 Choir Camp – Camp Ohiyesa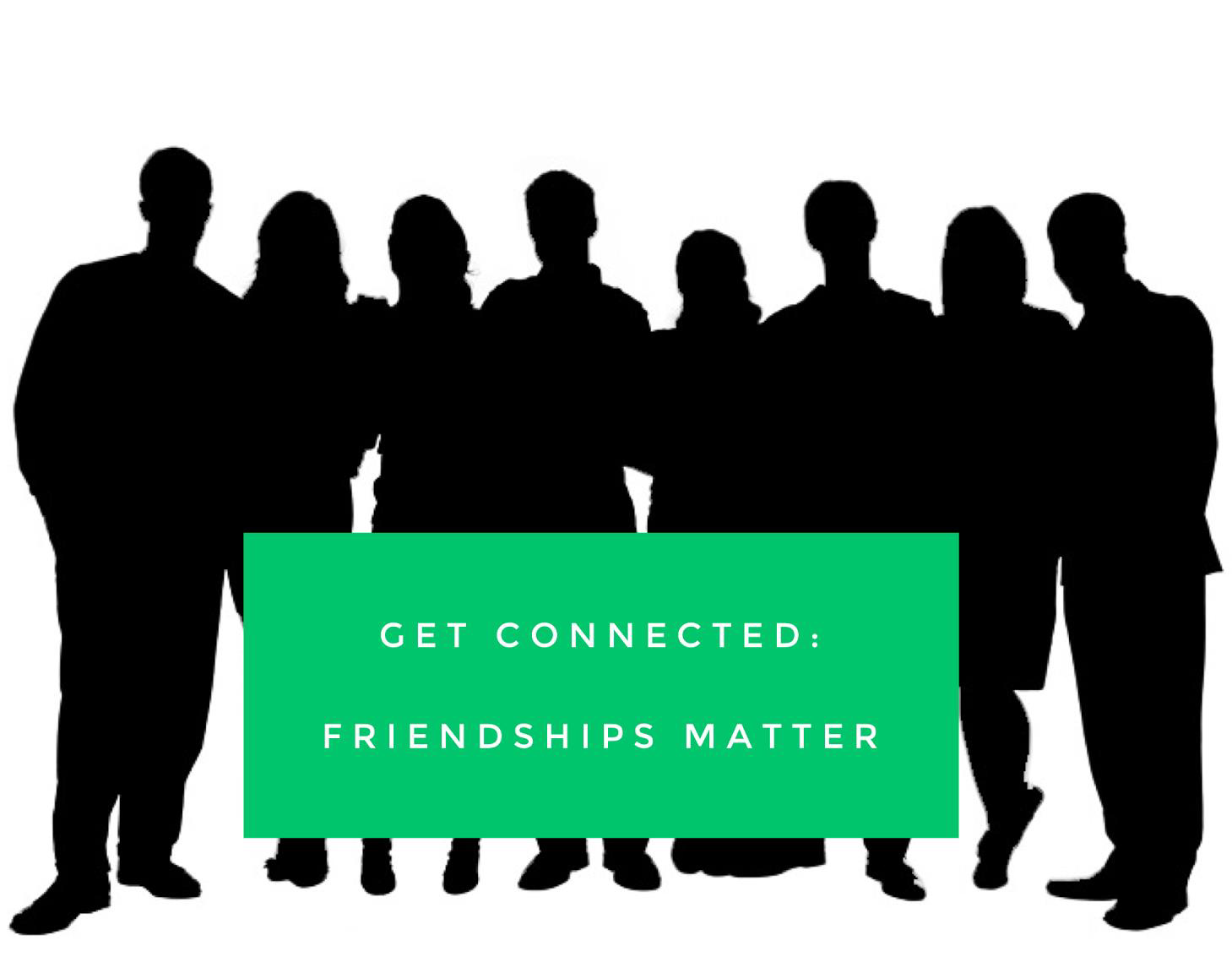 There are many groups to help you find your calling.  View our Connect page and know that God's Love is Connectable.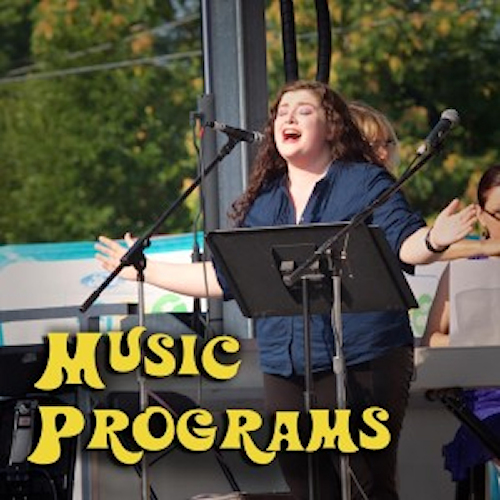 Everyone has a Song! And here at Royal Oak First there's room for your voice, your heart, and your music. Come grow in faith, form real friendships, and make a difference with one of our ensembles.
Upcoming events include many ways to connect with friends, neighbors, the church community, Detroit and the world. Get engaged and Volunteer when you can. You are always welcome and appreciated.